File Sharing For Enterprise
Move Large Files Between Offices
Bill works as a Finance Director for a mid-sized consulting firm with headquarters in New York and offices in Chicago, San Francisco, Sydney, and London. Additionally, several times per year, the firm has a broad enough engagement that they open a temporary office in a new city for a few months at a time. The offices operate largely independently, but corporate services like Accounting, HR, and Legal are mostly present in New York. Every week each office generates a ~20GB file containing all of the local financial data on revenues, costs, staffing, etc. It is critical that this data is safely delivered to the home office every Friday. Bill is looking for the best way to move large files between offices.
Bill needs a secure way to receive all financial data from their offices both permanent and temporary. He is reluctant to use a cloud-based file sharing service because they are moving sensitive data on their clients and employees, and it is imperative to the firm that their data is only stored on-premise. It is critical for the firm's reputation that they take every precaution with data movement. He has considered FTP as a solution, but FTP has a high cost and a complicated installation – which becomes a major problem when they open a temporary remote office. In Bill's search to find a way to move large files between offices.  
Bill is getting frustrated that Regional Managers are now using their own "BYO" file transfer technology and that files are not arriving fast enough for him to consolidate and close the books. He needs to find an easy solution that meets their security and speed needs.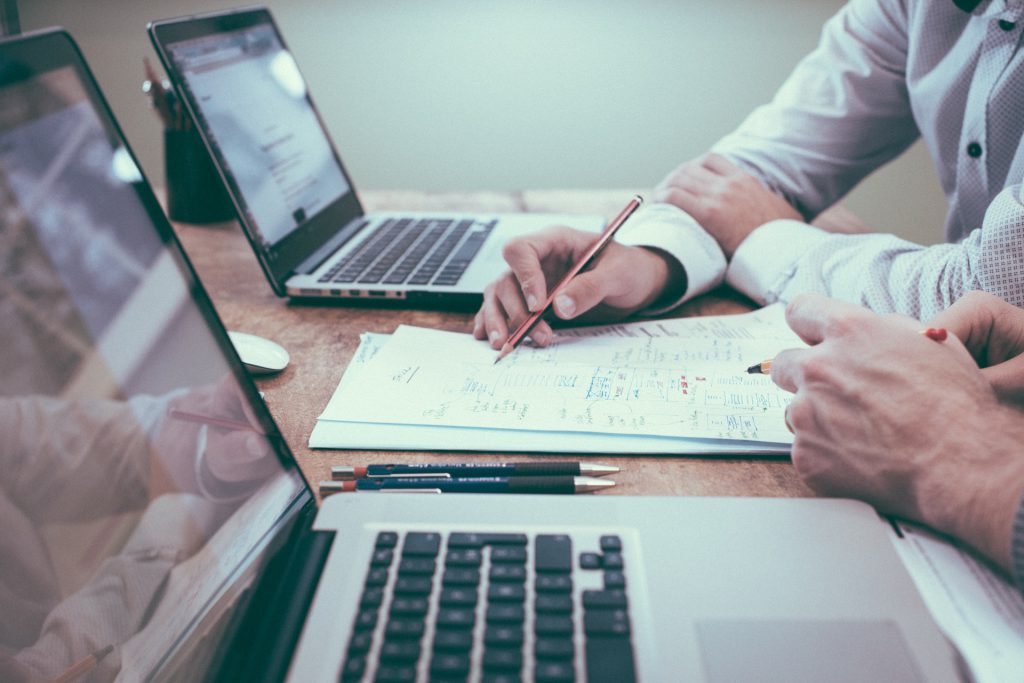 Bill searched online for a service that could do three things well:
1) send with no file size limits,
2) send through a direct connection so that files are not stored outside their control, and
3) send large data faster.
Bill's search turned up Binfer, the only service that solved all 3. Binfer allows his regional offices to send data of any size, through a Direct Device-to-Device connection straight across to the HQ, with no third party storage. The firm's financial information only sits on their on-premise devices, never under the roof of third party storage providers. And because of the Direct Device-to-Device connection, the files move 2x faster than standard delivery methods.
Finally, setting up a new connection when they open a temporary office is easy. All Bill needs to do is send a verification request to the new office's sending device, receive it back, and in seconds a direct tunnel is created. It has never been easier to move large files between offices.
Bill now gets all the files he needs every Friday afternoon; safely, securely, easily, and quickly.
Give The Best File Transfer Tool A Try