The Next Generation of File Sharing Software
In today's world, file sharing has become a day to day activity. The current model requires slow, complex, and/or insecure file transfer methods.
For any file type, size, and quantity, Binfer makes file sharing easy. Whether sending files that are large, sensitive, or just routine, Binfer gets the job done by moving the data directly from sender to recipient.
There is no limit on the file size you can send or receive.
Businesses have been forced to accept a trade-off between security, ease of use and simplicity. Until now, there has not been a service that excels in all three areas.
Unlike other cloud-based data storage and transfer solutions, large file transfer through Binfer does not depend on any server speed. Files transfer directly from you to the recipient. No uploads or downloads to any third party servers! Plus, your transfers are 100% safe and private.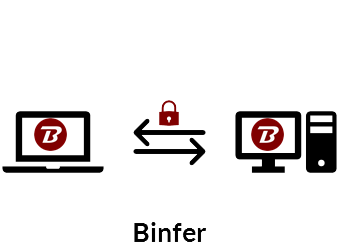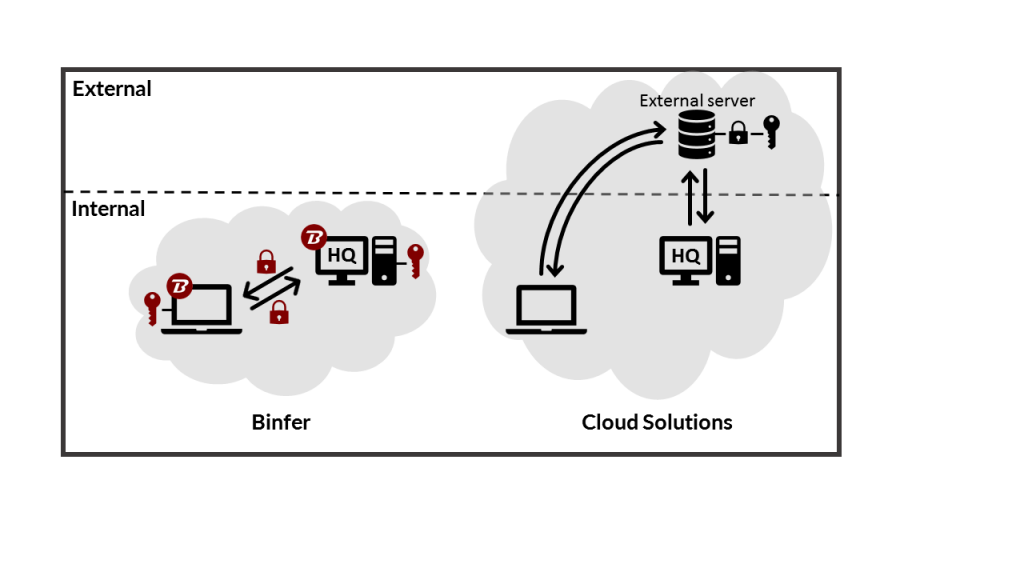 Binfer's private file sharing service provides complete end-to-end AES 256-bit encryption without using the cloud (or other server). 256-bit encryption is the same encryption level used by many banks and government organizations across the world to secure their systems.
Binfer's revolutionary Web Drop feature allows recipients to not only receive files from you but also send them back, directly to your computer, without having to install anything or create an account. A client simply goes to a link on their browser, drags and drops a file, and it is immediately accessible on your desktop; never stored anywhere but the sender's and receiver's device.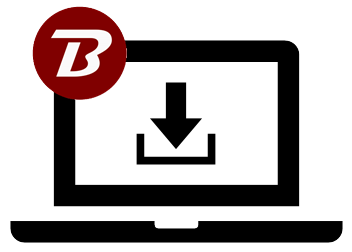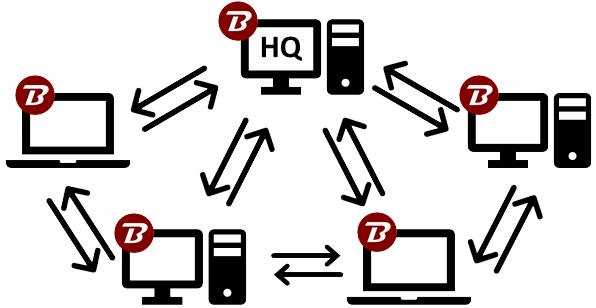 Binfer's file sync application serves as a simple, cost-effective, and secure replacement for FTPs and scattered e-mail. Binfer uses 'Rules' to synchronize data between devices, making file sync an automated and simple process. This form of data synchronization eliminates the middleman (cloud and servers) and sends your data where it needs to go—no where else. File sync using multiple machines could not be easier. 
Traditional email and chat applications store messages on a central server and then forward them to the intended recipients. Unlike other chat apps, Binfer messages are not stored anywhere and are transferred encrypted to the intended recipient. Since your chat messages are never stored anywhere, you can be rest assured that your information will never be leaked. Binfer moves your files directly to the receiver's device ensuring that whatever you are sharing remains private and secure.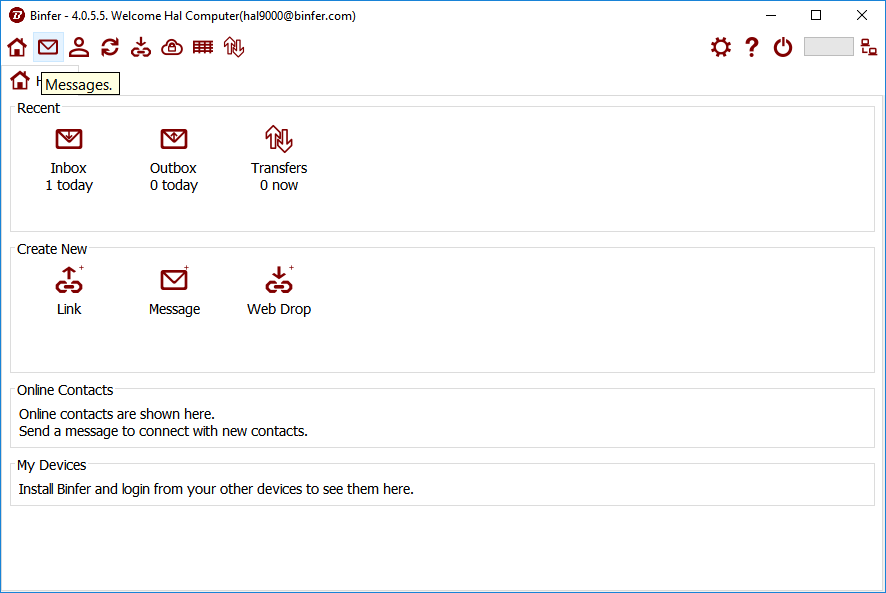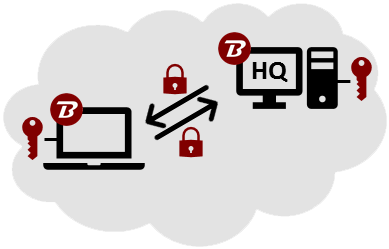 Binfer's private cloud allows secure file synchronization, sharing and communication in your own environment. Nothing is stored on any third party cloud servers. Our Private Cloud feature makes it easy to dynamically assign licenses, manage users, and keep your organization in sync.
Download Binfer File Sharing Software