The Next Generation of File Sharing Software
Easily send and receive any file type and size
In today's world, file sharing has become a day to day activity. The current model requires slow, complex, and/or insecure file transfer methods.
For any file type, size, and quantity, Binfer makes file sharing easy. Whether sending files that are large, sensitive, or just routine, Binfer gets the job done by moving the data directly from sender to recipient.
Businesses have been forced to accept a trade-off between security, ease of use and simplicity. Until now, there has not been a service that excels in all three areas. 
Direct And Private File Sharing
Files transfer directly from you to the recipient. No uploads or downloads to any third party servers! Your transfers are 100% safe and private.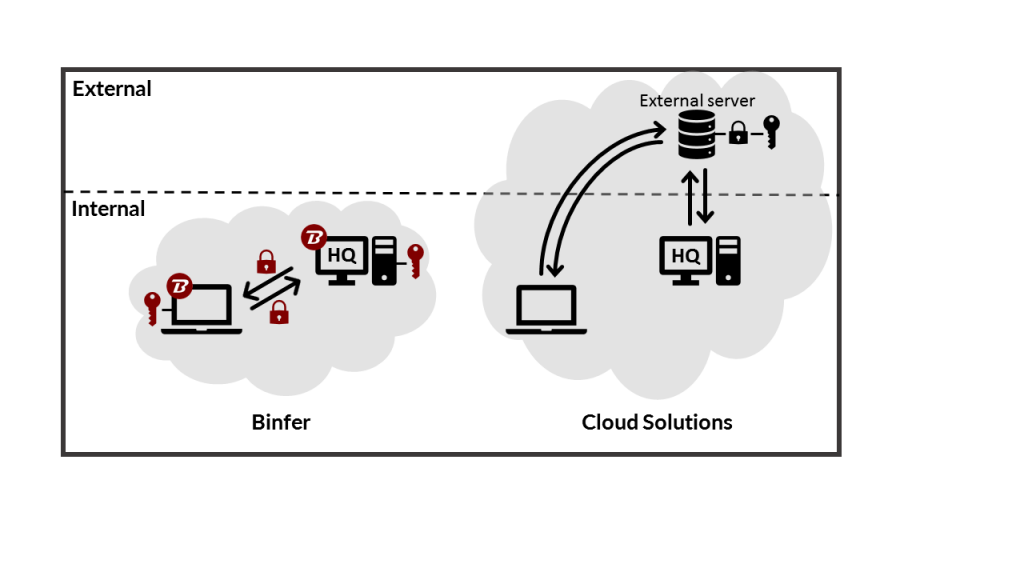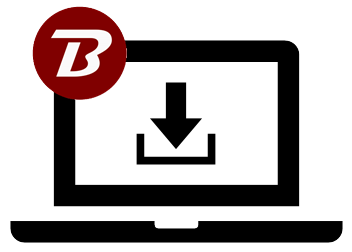 Recipients can also receive the files using any device [computer, laptop, android phone, iPhone, iPad etc] that has a modern web browser. They do not have to register or install the Application.
There is no limit on the file size you can send or receive. The maximum file size is only restricted by your license data allowance. Unrestricted file sharing has never been easier.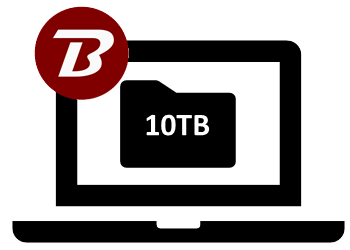 Binfer's revolutionary file sharing tool will:
Eliminate the need to upload files
Allow users to send any file size to any party they'd like
Make secure file transfer as easy as pushing a button
Save on data usage with auto-resumes 
Preserve deep folder structure during folder transfers
Download The Best File Sharing Software