File Sharing For Creatives, Marketing, & Advertising Firms
Communicate and share, easily
Steve works in advertising and is seeking the best file sharing for creatives software. He has to frequently review advertisement graphics with clients. When he used services like Wetransfer or Hightail to send media files, he wasted a lot of time. 
Then he found Binfer. He now shares all projects with an easy drag and drop, directly from his computer, clients are notified within seconds. Clients click on a link and views the graphics instantly, without having to go through the upload step. 
With this new solution, Steve saves several hours each month. Clients are very happy with the quick turnaround.
Binfer eliminates many steps that make file sharing a cumbersome process. All of your files can automatically be encrypted, compressed, and downloaded with the push of a button.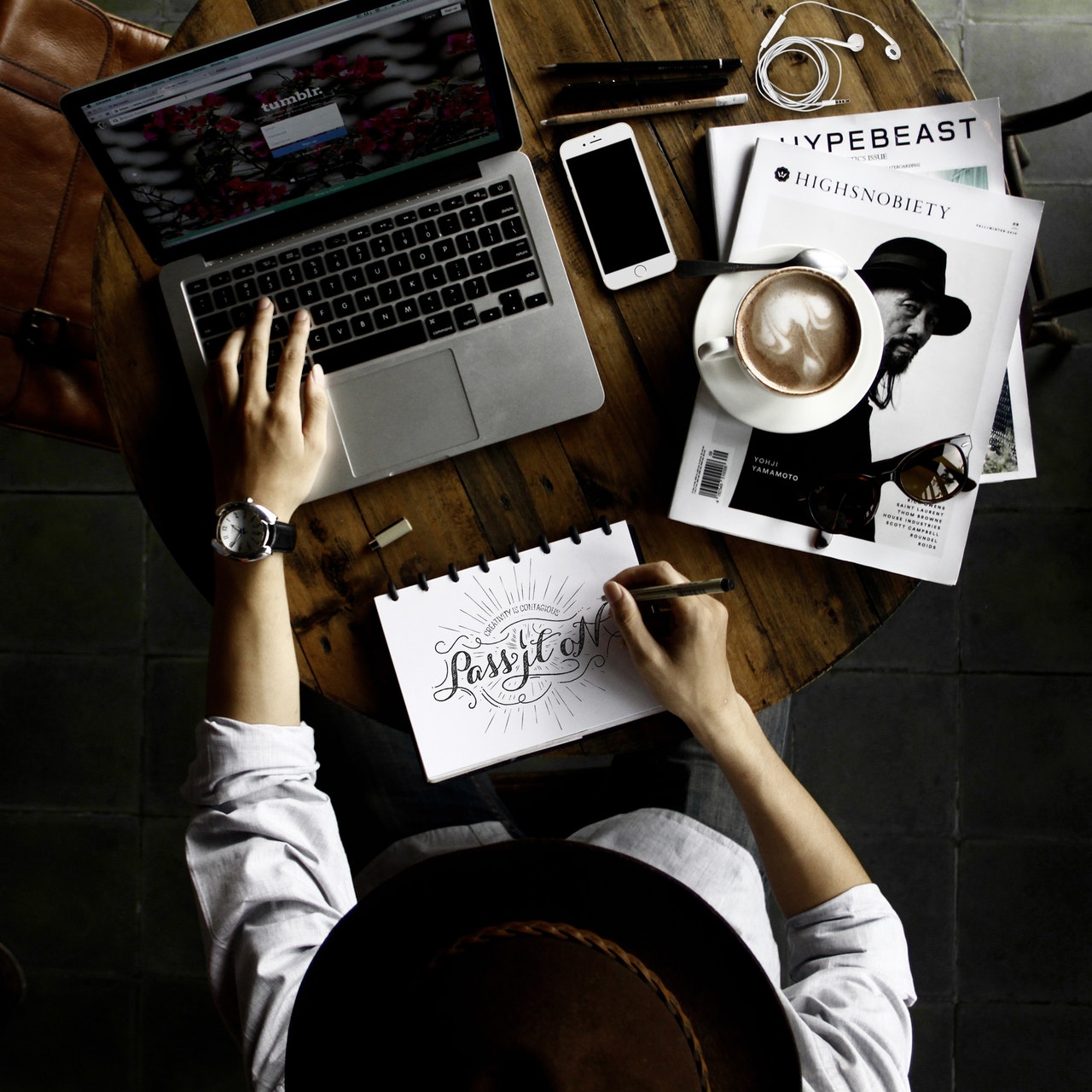 Upload services are cumbersome. Binfer is easy.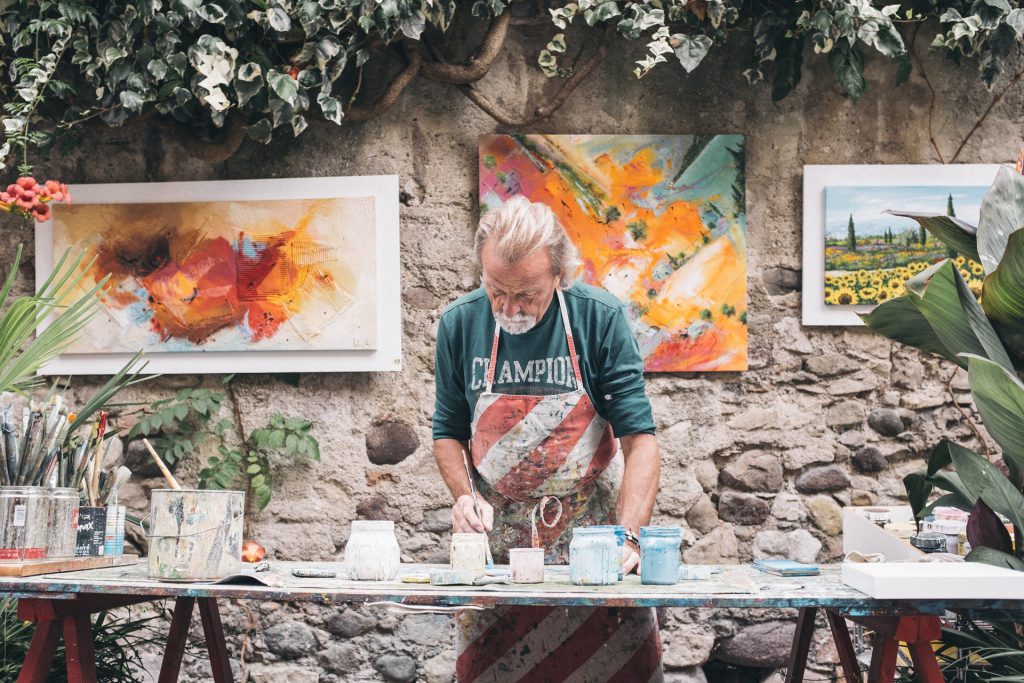 "With about a 2 minute setup, Binfer makes everyone's computer act as one. When a team member in Dubai changes a file, it is automatically updated on all of the team members devices instantly. And we can audit all past versions through the version control. It's like we are all sharing the same computer anywhere in the world."
SVP of Special Projects
Chicago, IL
Recommended Binfer Products for Creatives

The File Sharing application allows you to easily send any project file type to Binfer and non-Binfer users.

The Web Drop application allows you to easily receive large files from anyone with a simple drag and drop.

The Sync application is great for keeping offices on the same page. This application serves as a simple, cost-effective, and secure replacement for FTP's.
Binfer Moves Your Projects
Get 3 Free Months of Unlimited Large File Transfer!
Be one of the first to try our brand-new unreleased Binfer desktop app. We're looking for creative production professionals who transfer very large files to join our private beta. We're offering a three-month unlimited license that gives you unlimited file transfer of any file size for giving us your thoughts. Sign up below to join!