Building a connection between you and your clients
The Most Secure Way Of Communicating
Do you upload confidential documents on a cloud server before they are delivered to your recipients? Do you encrypt, compress, and work with FTP's, or similar services, to ensure security? Now there is a better way.
Binfer is an easy way to send legal documents to clients, experts and other privileged parties. The difference between Binfer and other methods is that your legal documents transfer directly from your device to the recipient's device without requiring an upload to a central server.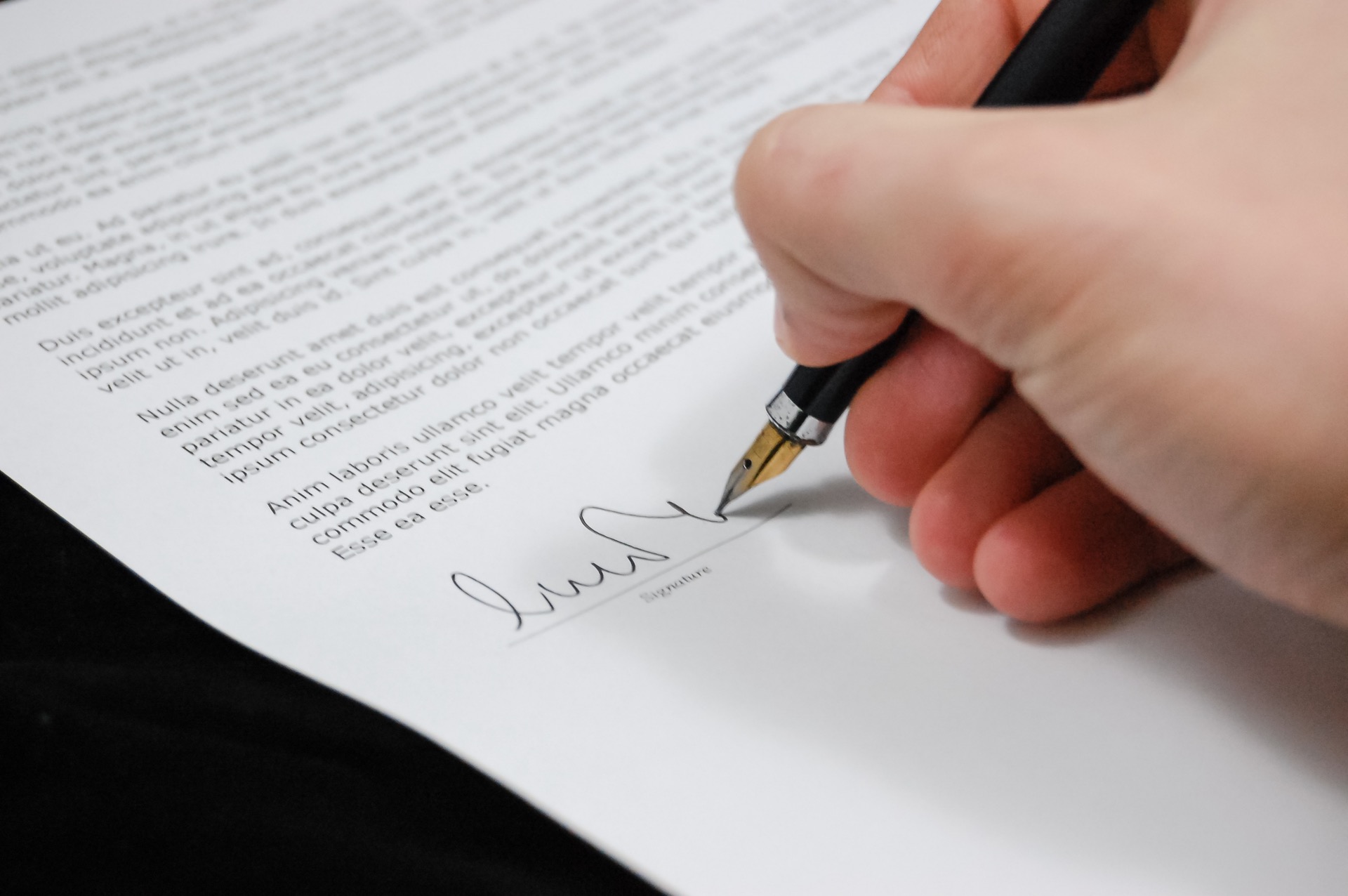 Security is Complicated. Binfer is Simple.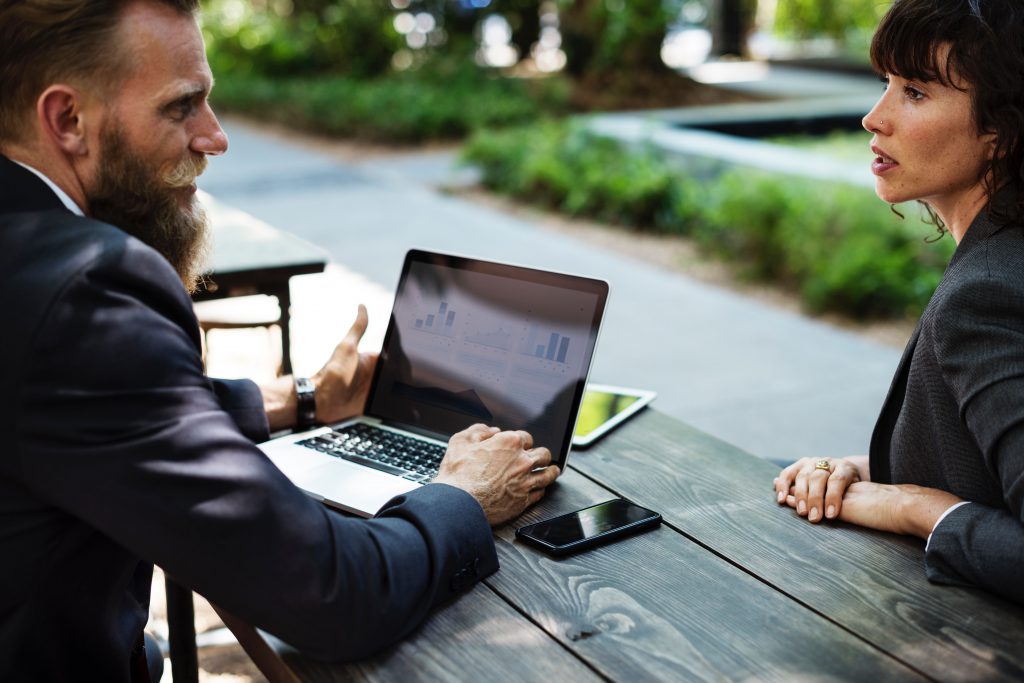 "Binfer is great for the people that aren't happy that their files are going to sit on someone's servers, and then sit there for perpetuity."
Recommended Binfer Applications for Legal

File Sharing
The File Sharing application allows you to easily send any document to anyone. No attachment restrictions, ever.

Web Drop
The Web Drop application allows you to easily receive sensitive files from anyone with a simple drag and drop from an online drop box.

Sync
The Sync application is great for keeping small offices on the same page. This application serves as a simple, cost-effective, and secure replacement for FTP's.
Binfer Moves Your Legal Documents