File Sharing for Insurance
Communicate and sync, easily
From the genesis of an Insurance Application to the Underwriting to the Placement, highly sensitive information is exchanged constantly. Binfer's tools helps to make the back and forth of data swapping quick and simple.
Binfer offers many tools that can benefit all departments, from Agents to Underwriters to Applicants to the Insured. We've got you covered. 
File Sharing for insurance companies is a complicated manner. Protecting company data is of the utmost importance. Binfer helps to solve the complex problem of file sharing for insurance companies by offering an all in one file sharing and secure communication suite.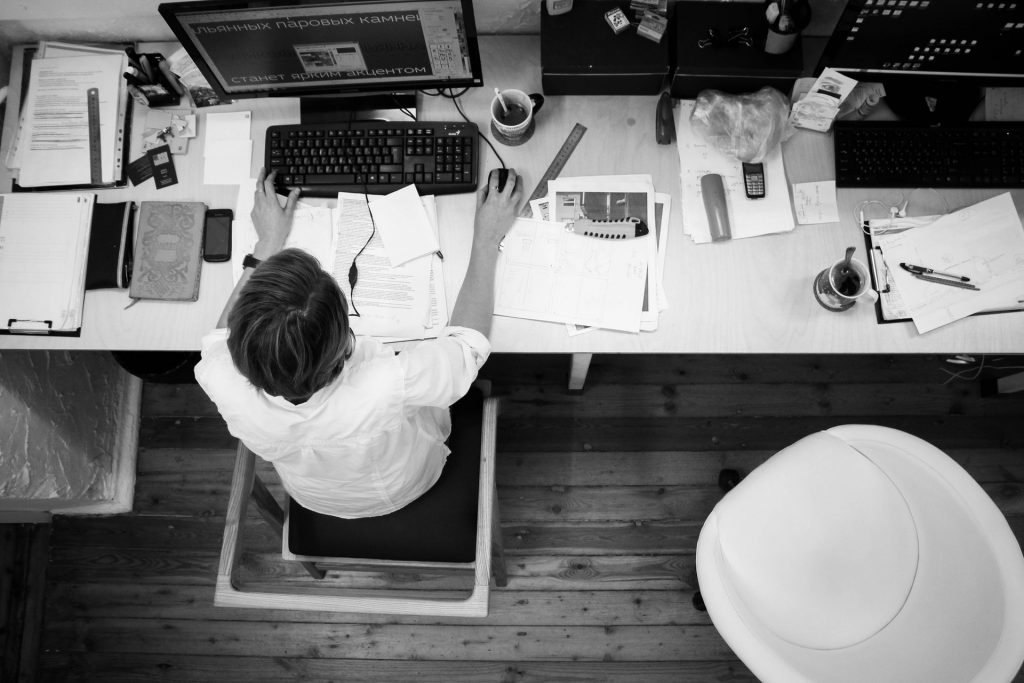 Security is Complicated. Binfer is Simple.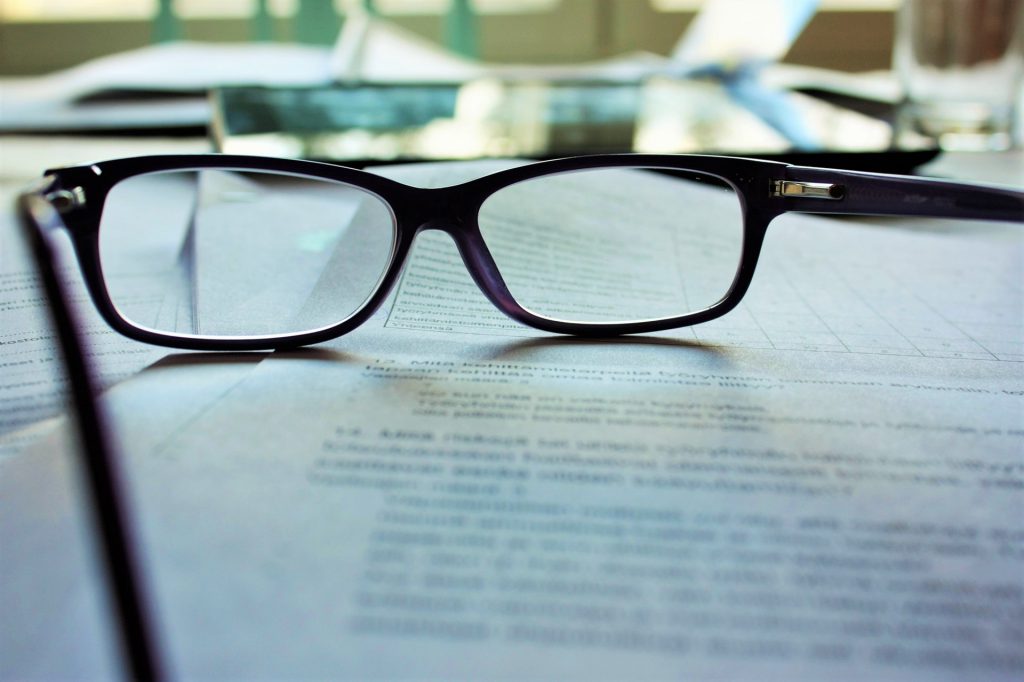 "Even for the smallest updates, it was a complex process to make sure that data could securely move between our agents and our applicants. Binfer makes it easy to quickly get the data we need to the right places, with an even higher level of security"
Insurance Executive
Tysons Corner, VA
Recommended Binfer Products for Insurance

File Sharing
The File Sharing application allows you to easily send any file type to Binfer and non-Binfer users.

Web Drop
The Web Drop application allows you to easily receive large files from anyone with a simple drag and drop.

Sync
The Sync application is great for keeping offices on the same page. This application serves as a simple, cost-effective, and secure replacement for FTP's.