File Sharing for Photographers
Enabling seamless photo transfer
There are many tools that accommodate file sharing for photographers, but none are easier than Binfer's Secure Communication and File Sharing Suite. Binfer's suite of tools allows you to share thousands of photos directly. By switching to Binfer, you will:
1. Transfer photos at twice the speed of current file transfer solutions
2. Increase your productivity
3. Get unparalleled security
You can instantly send hundreds of photos with a simple drag and drop. Your clients can easily preview proofs and download photos. You no longer have to worry about user accounts, unauthorized access or storage limits.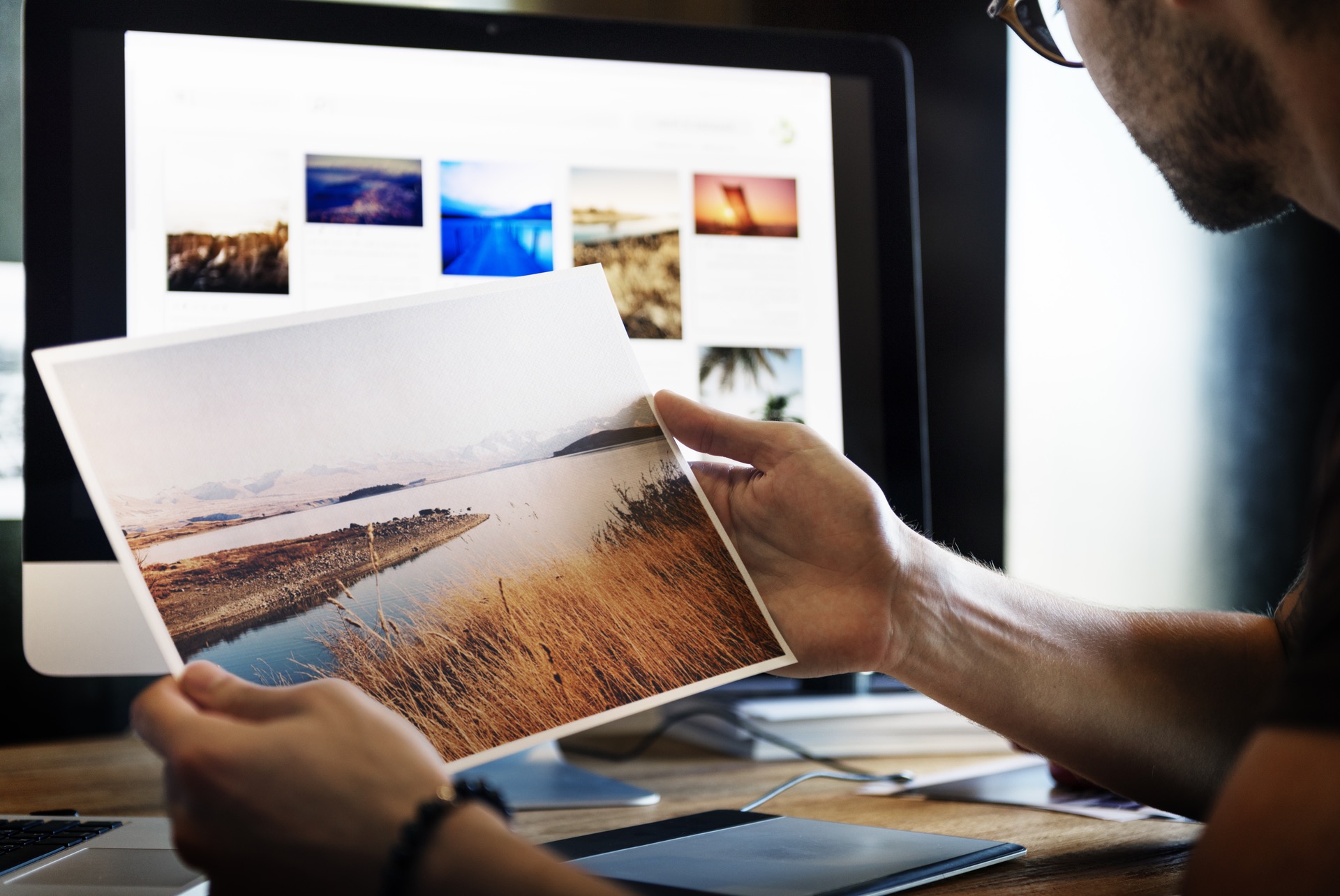 Binfer Accelerates Content Creation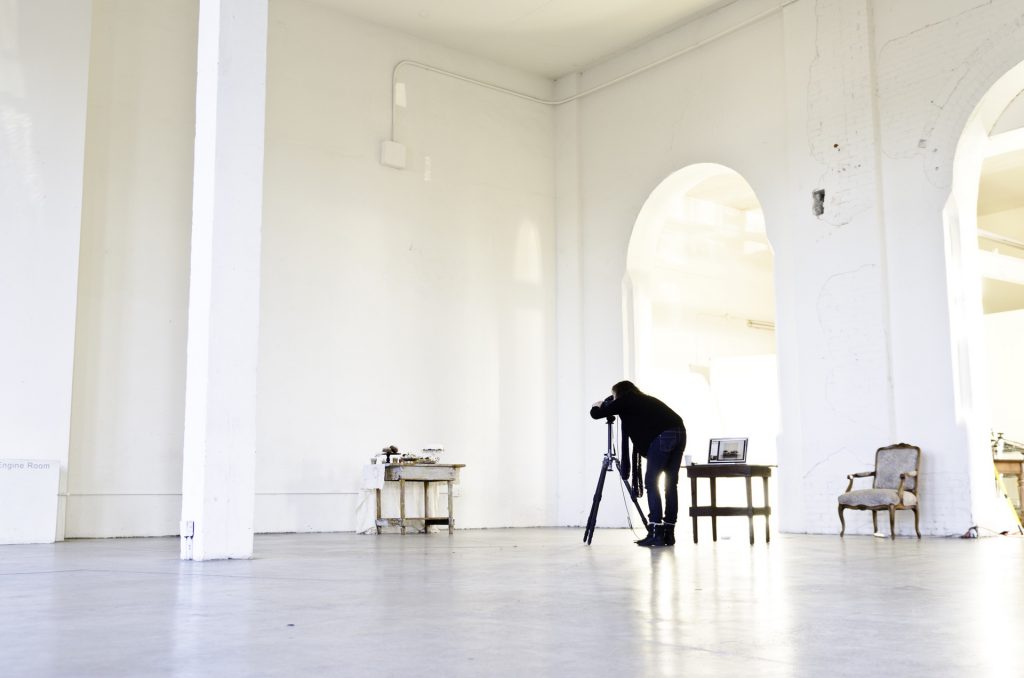 "Binfer is a quick and easy way to send and receive videos or photos of important events. Whether it be weddings, get-to-togethers, or birthdays, Binfer is my default platform for sharing important files."
Recommended Binfer Products for Photography

The File Sharing application allows you to easily send any photo type, JPEG, RAW, PNG, to anyone. No attachment restrictions, ever.

The web drop application allows you to easily receive large files from anyone with a simple drag and drop.
Get 3 Free Months of Unlimited Large File Transfer!
Be one of the first to try our brand-new Binfer desktop app. We're looking for photographers who transfer very large files to join our private beta test. We're offering a three-month unlimited license that gives you unlimited file transfer of any file size for giving us your thoughts. Sign up below to join!