Reliable. Global. Connected.
From the middle of the ocean to 30,000 feet in the sky, transportation companies need to be sharing data constantly. Even in the most unreliable environments, data must be received in a location where it can be easily processed. Binfer's tools make data transfer from anywhere in the world feel like it's coming from the same room.
Binfer offers many tools that can get your data where it needs to go. No matter what. We've got you covered.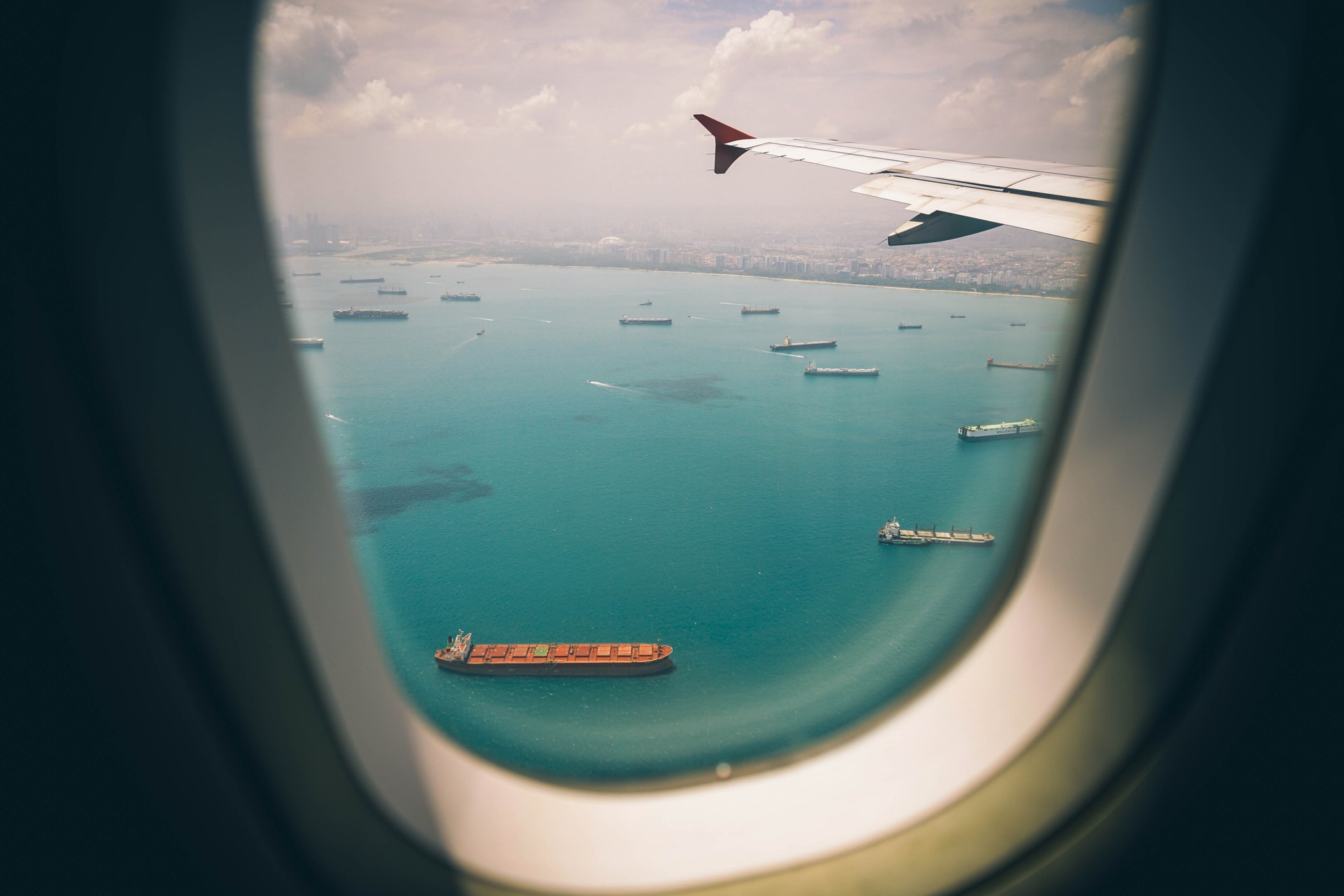 Changing File Transfer at Sea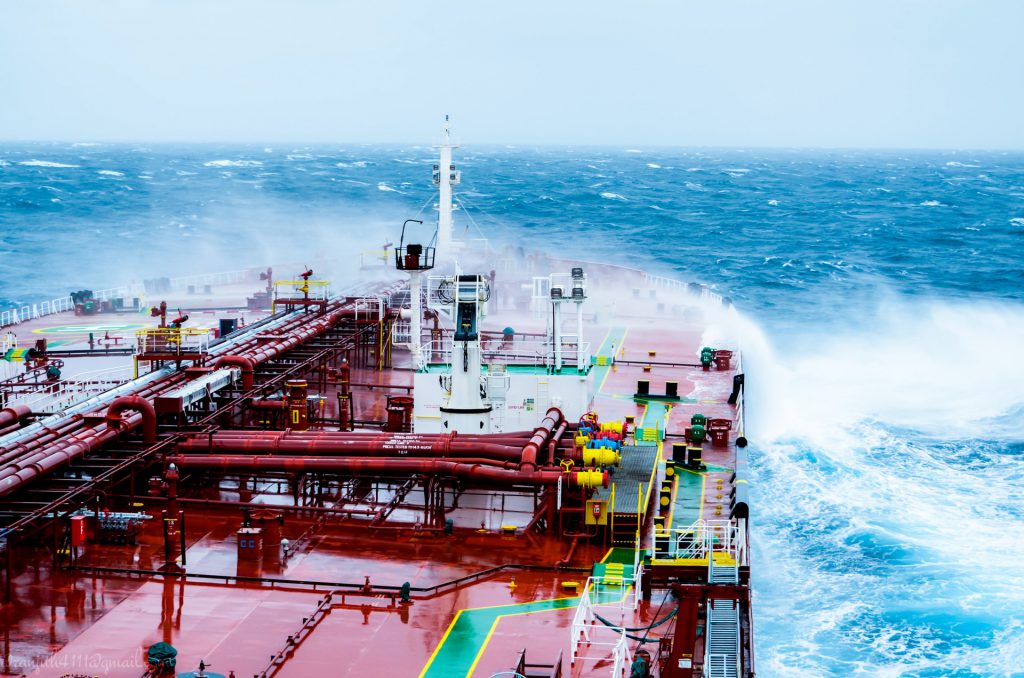 "Until Binfer, we believed that replicating business data across the open ocean causing us a headache was just a cost of doing business. We were able to roll out Binfer on our vessels within a matter of days, and completely remove the hassle of data replication."
Recommended Binfer Products for Maritime

The File Sharing application allows you to easily send any project file type to Binfer and non-Binfer users.

The Web Drop application allows you to easily receive large files from anyone with a simple drag and drop.

The Sync application is great for keeping ships and HQ on the same page. This application serves as a simple, cost-effective, and secure replacement for FTPs and divided Email.
Binfer Moves Your Ships' Data