Enabling direct communication
Keep the Confidential Truly Private
Binfer's suite of tools allow you to communicate directly with your clients, with no data ever sitting on a third party server. By using Binfer, you can:
1. Eliminate duplication of your data on third-party servers
2. Send files of an unlimited size
3. Restrict data access by email address, by password, by IP address, or by expiration date
With Binfer you can attach any file or folder size you'd like with a simple drag and drop.  External clients can send and receive without installing software or creating cumbersome profiles. Do all this without worrying about third party data domiciles, unauthorized access or storage limits.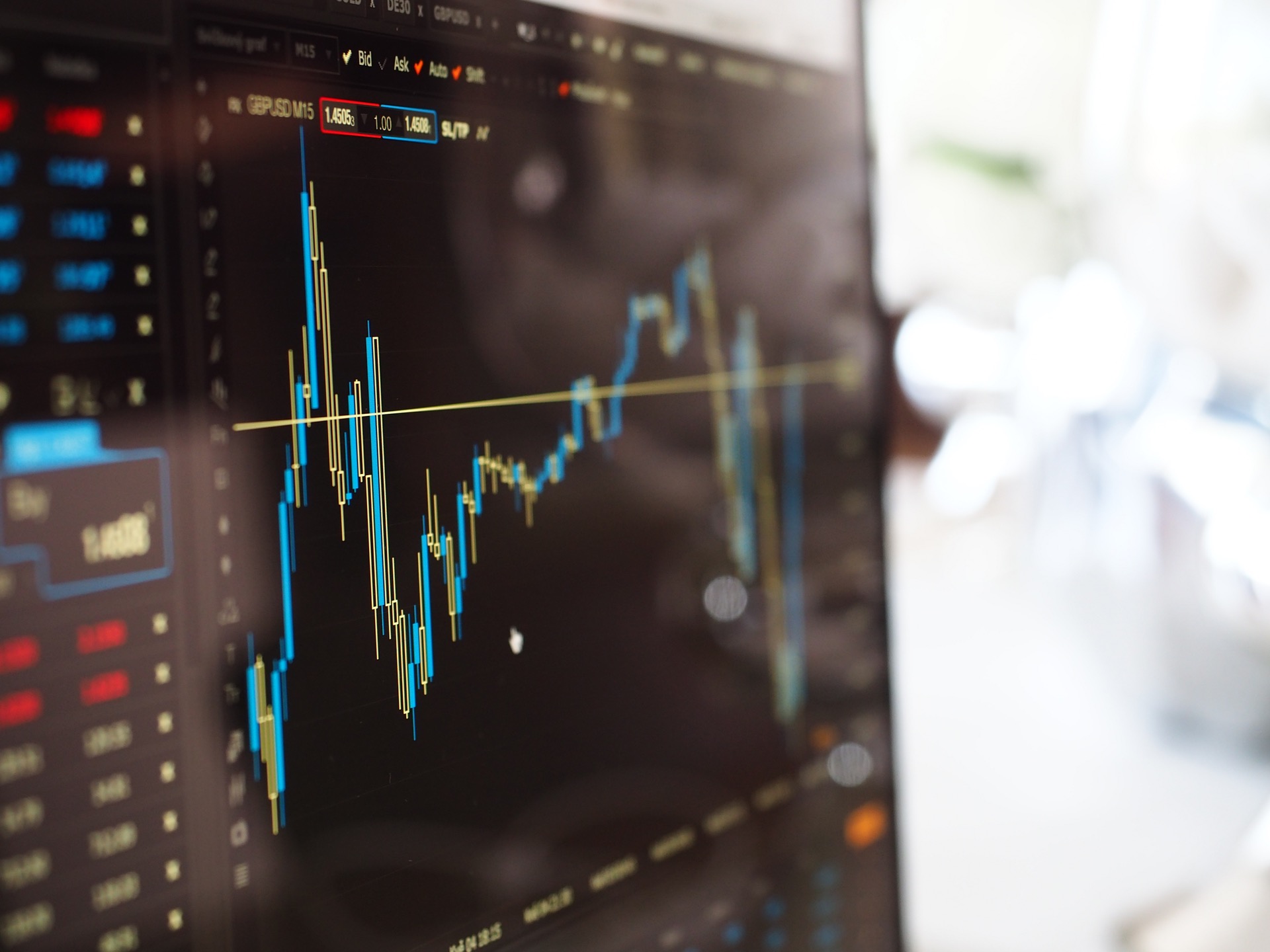 Binfer Removes the Middle Man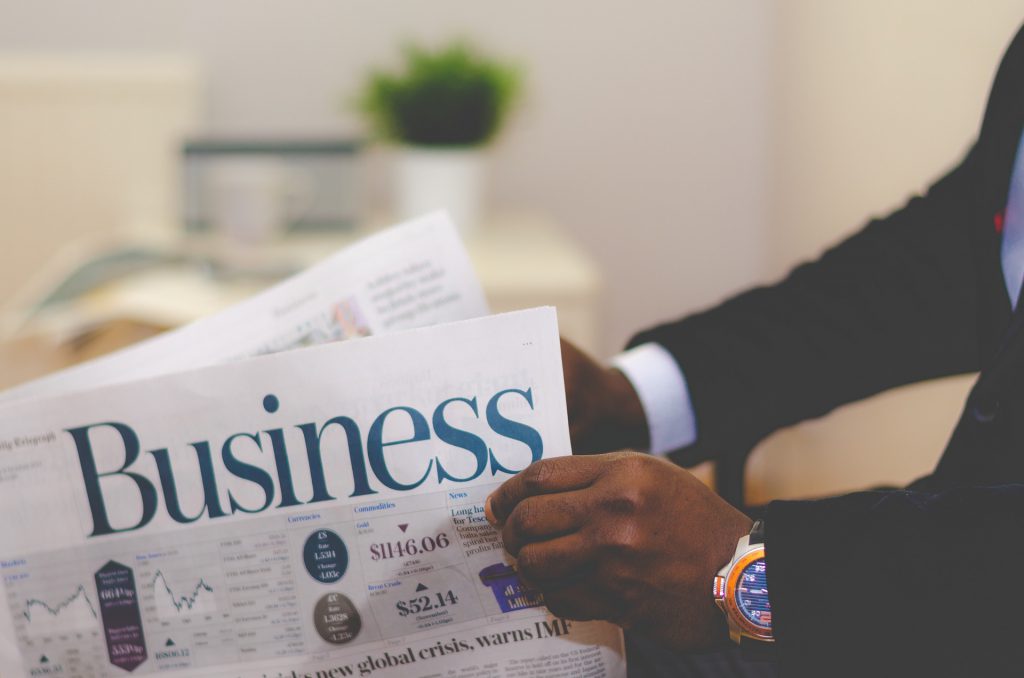 "It is incredible how much function Binfer packs into such a simple interface."
Recommended Binfer Products for Finance

File Sharing
The File Sharing application allows you to easily send any file type. No attachment restrictions, ever.

Web Drop
The web drop application allows you to easily receive large files from anyone with a simple drag and drop.
Binfer Moves Your Financial Data