File Sharing for Videographers
Cut Down Video Delivery Time
Whether it's a short film taken from your iPhone or large raw video files, Binfer makes file sharing for videographers a simple and fast process. It can take hours to upload video files. You are forced to compress and reduce the quality of your work to comply with the provider's storage limitations. Interrupted file transfers can lead to hours, if not days, of wasted efforts.
With Binfer's tools, you can quickly and securely send video files, of any format and any size, to anyone. A simple drag and drop saves you hours of waiting time and countless headaches.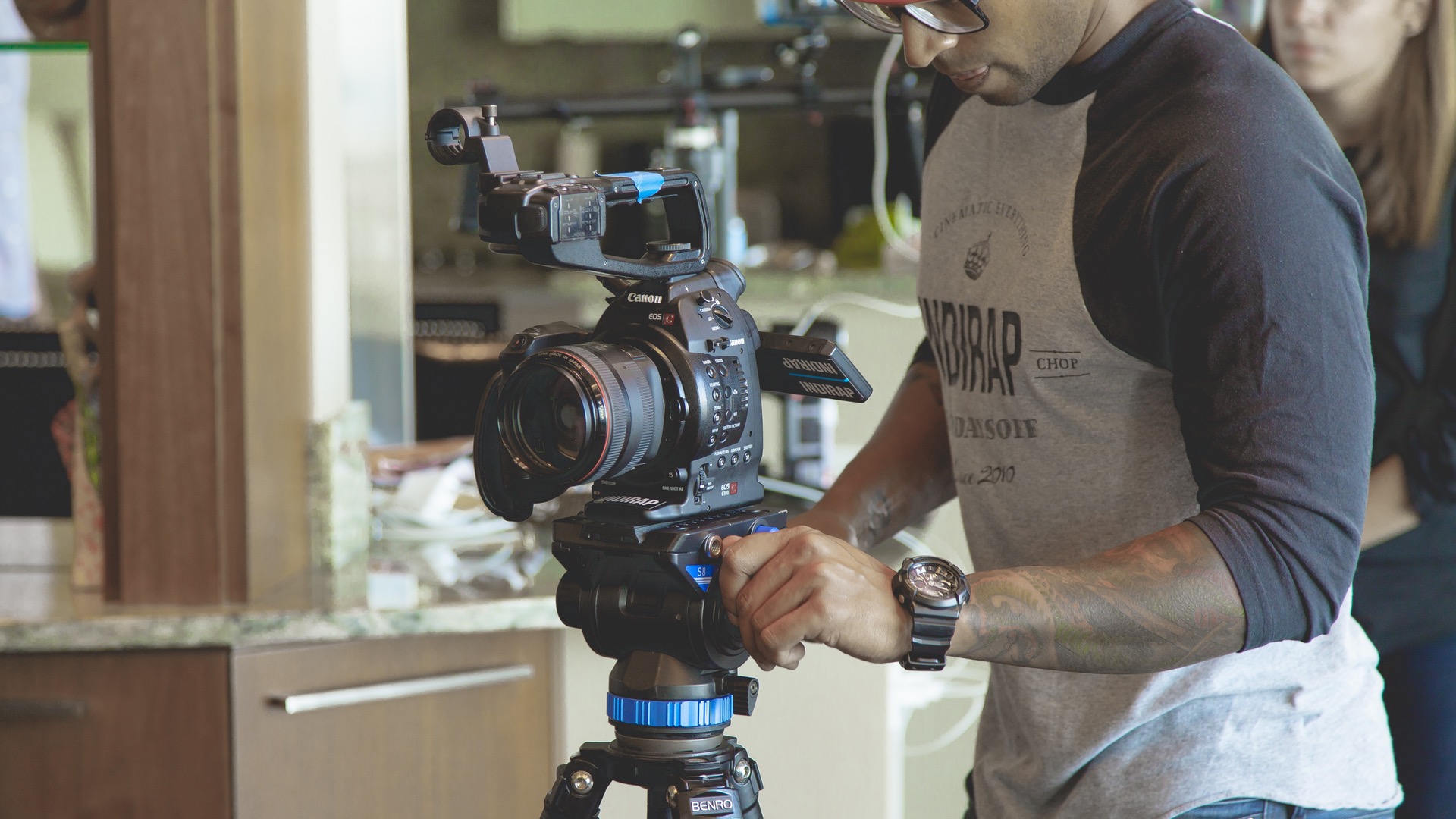 Move Large Video Files Effortlessly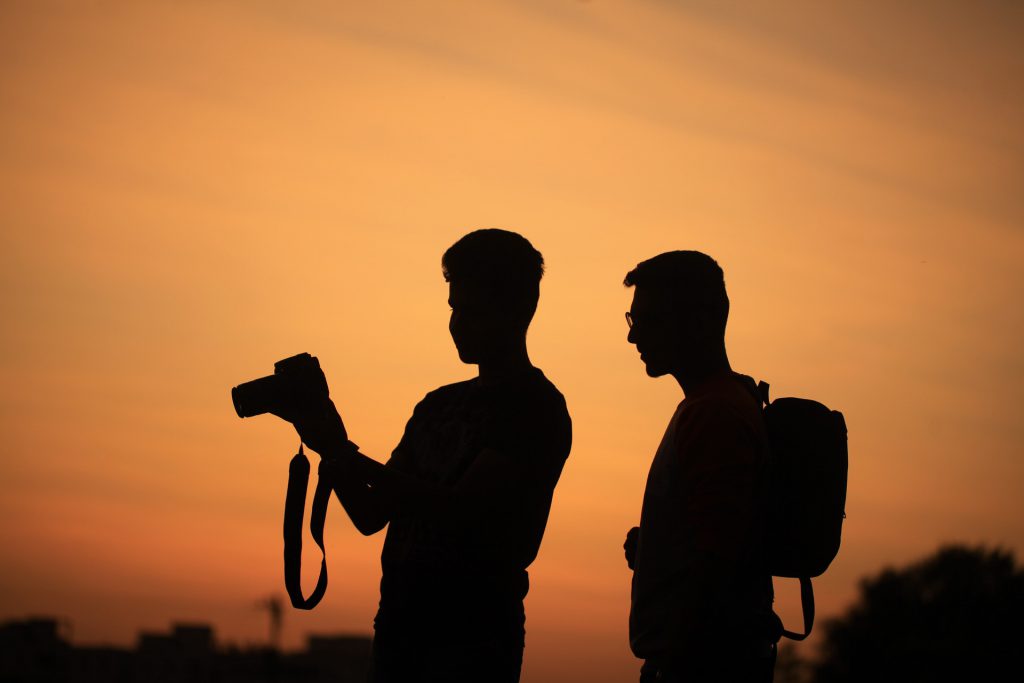 "Binfer gets my videos where they need to go faster. It's as simple as that."
Recommended Binfer Applications for Videography

The File Sharing application allows you to easily send large video files, to anyone. No attachment restrictions, ever. If both parties have the Binfer application installed, transfers will automatically resume in the event of an internet connection disruption.

The web drop application allows you to easily receive large files from anyone with a simple drag and drop. These files appear instantly on your desktop without the needing to download them. It's like file transfer magic!
Get 3 Free Months of Unlimited Large File Transfer!
Be one of the first to try our brand-new unreleased Binfer desktop app. We're looking for videographers who transfer very large files to join our private beta. We're offering a three-month unlimited license that gives you unlimited file transfer of any file size for giving us your thoughts. Sign up below join!