7 Ways to Use Binfer File Sharing Software
Binfer creates a direct connection between devices instead of storing or transferring data through someone else's servers. This direct transfer protocol means large files of any size can transfer in half the time of cloud-based platforms.  Your data is never uploaded to cloud servers so you always know where your data lives and always have control.
1. Transfer Files Directly
With Binfer, you can be assured ZERO data is stored and ZERO data is sold. Unlike other cloud-based data storage and transfer solutions, large file transfer through Binfer does not depend on any server speed. Files transfer directly from you to the recipient. No uploads or downloads to any third party servers! Plus, your transfers are 100% safe and private.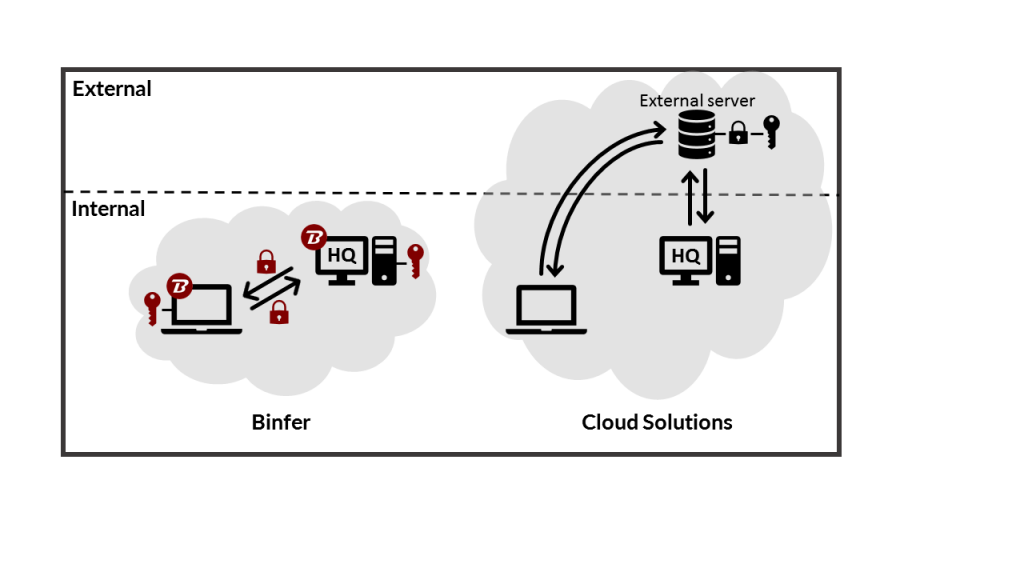 2. Transfer Files Privately
It seems that our personal data is constantly under attack. A handful of tech companies possess detailed information on you and they use it to serve their bottom line. Binfer's private file sharing service provides complete end-to-end AES 256-bit encryption without using the cloud (or other server). 256-bit encryption is the same encryption level used by many banks and government organizations across the world to secure their systems.
3. Sync Data Directly From Device to Device
Binfer's file sync application serves as a simple, cost-effective, and secure replacement for FTPs and scattered e-mail. Binfer uses 'Rules' to synchronize data between devices, making file sync an automated and simple process. This form of data synchronization eliminates the middleman (cloud and servers) and sends your data where it needs to go—no where else. File sync using multiple machines could not be easier.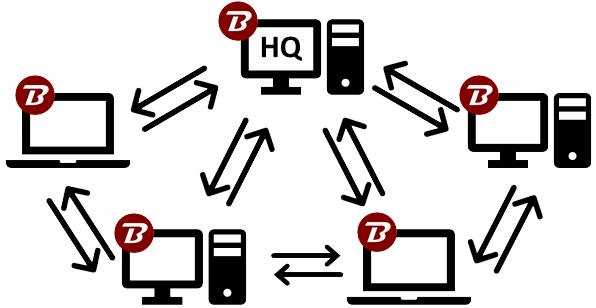 4. All-in-One Private Communication
Traditional email and chat applications store messages on a central server and then forward them to the intended recipients. Unlike other chat apps, Binfer messages are not stored anywhere and are transferred encrypted to the intended recipient. Since your chat messages are never stored anywhere, you can be rest assured that your information will never be leaked. Binfer moves your files directly to the receiver's device ensuring that whatever you are sharing remains private and secure.
5. Send Large Files for Free
Digital files are getting larger and larger and there is no easy way to send them. Digital documents are being produced at an exponential rate and yet the mechanisms available to share them are severely limited. For any file type, size, and quantity, Binfer makes file sharing easy. Whether sending files that are large, sensitive, or just routine, Binfer gets the job done by moving the data directly from sender to recipient.
There is no limit on the file size you can send or receive. Try Binfer for free.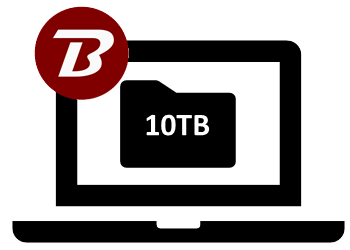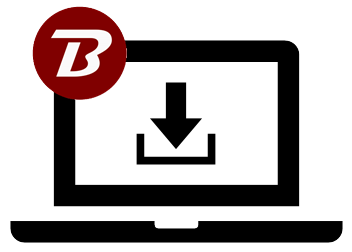 6. Share Files Over the Internet
Binfer's revolutionary Web Drop feature allows recipients to not only receive files from you but also send them back, directly to your computer, without having to install anything or create an account. Users can simply drag & drop the files that they want to transfer, and let the app work its magic. There is no need to wait for the files to upload in order to send them. The files are transferred to the recipient in real time.
7. Send Large Files To China
Binfer allows for file transfers in complete compliance with the relevant regulations in different regions across the world, including China. Businesses share precious corporate data such as design documents, videos, product specifications, and more with the manufacturers, suppliers, and wholesalers located in China. These files tend to be massive in size, and it is very hard to send large files to China using email. Businesses can use Binfer to transfer large files to Chinese businesses easily, swiftly, and securely.