Lisa has a lot of responsibilities in her family. She is in charge of the family's finances, she is the curator of the family's photos and videos, and she runs her own marketing consulting business (not to mention, being a Mom to 2 kids!). Lisa is always on the move, and wherever in the world she is, she needs to be able to access her family photos, her family's financial documents, and her business docs. Unfortunately, this data could originally be sitting on any of the families six desktops, laptops, and tablets. Lisa is looking for a simple and reliable file sync for families software. 
Lisa needs a secure and simple way to make sure her data is always available to her, wherever she is. She is reluctant to use a cloud-based file sharing service because there are family financial data and private photos on their devices, and it is important that she can easily find a file when she needs it.
Lisa is a remarkably busy person, so she needs to find a way to get this information synced automatically and in the background, or else it simply won't get done.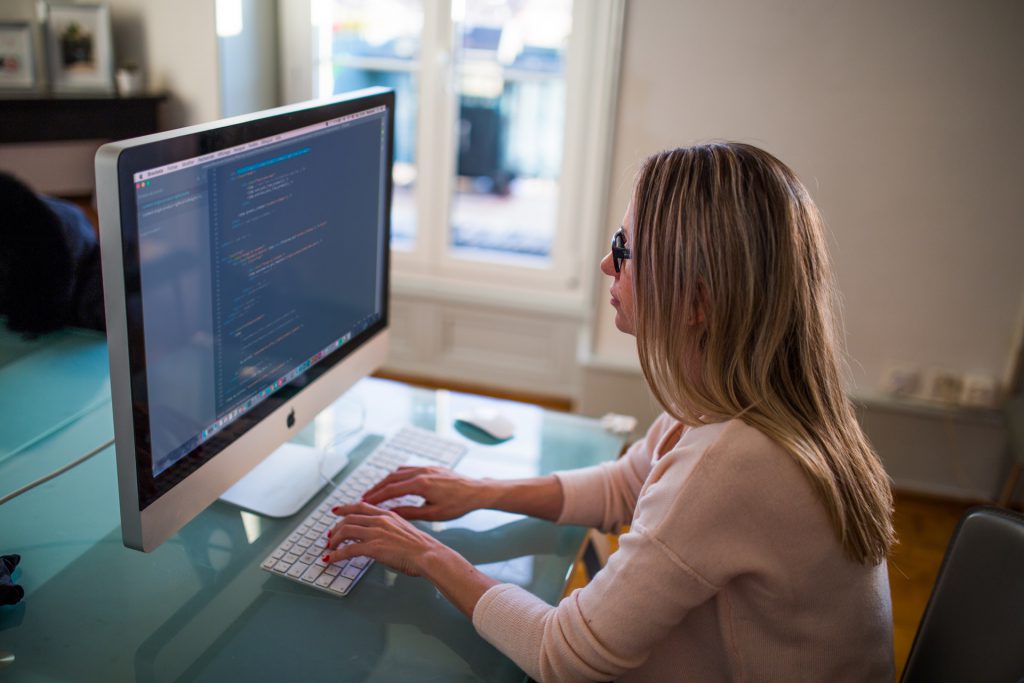 Lisa asked a friend to recommend a service that could do three things well:
1) Privately move data between her family's devices
2) Make the synchronization process happen automatically and in the background
3) Keep her folder structure in place so she can find anything she needs
Fortunately, Lisa found Binfer; the only service that solved all 3. Binfer allows her to set up a Sync 'rule' connecting the important folders on each of her family's devices, any time they are added or edited. The process is automated, so files get duplicated in real-time, without her needing to remember to take action.
Finally, and perhaps most importantly, the folder structure remains identical to how it looked on the sending device, so when she moves to a new device for any reason, the files are available right away, exactly where she expects them.
Lisa now has a reliable way to view everything she needs, on any of her family's devices, anywhere in the world. Binfer makes files sync for families simple, fast, and automatic. 
Give The Best Sync Tool A Try