Cloudless. Direct. Secure.
Synchronize Data Directly From Device to Device
Binfer uses 'Rules' to synchronize data between devices, making file sync an automated and simple process. Binfer's file sync process is direct. This form of data synchronization just makes sense. Eliminate the middleman and send your data where it needs to go. No where else.


Backup Your Important Information
Set up a automated series of 'Rules' to backup your data to any device you choose. This backup can be configured between computers, servers, or a private cloud.  These 'Rules' ensure that your files are always in sync.
Sync Up Many Devices At Once
Mirror multiple devices and file paths on multiple machines. Use either a pull mechanism, push mechanism, or both. File sync using multiple machines could not be easier.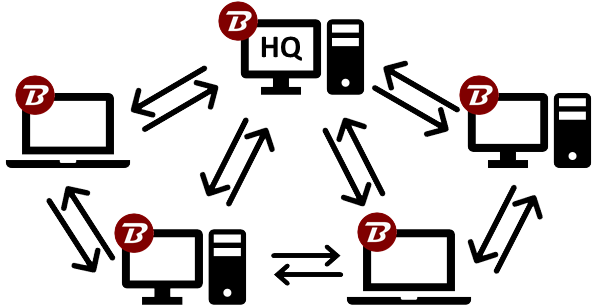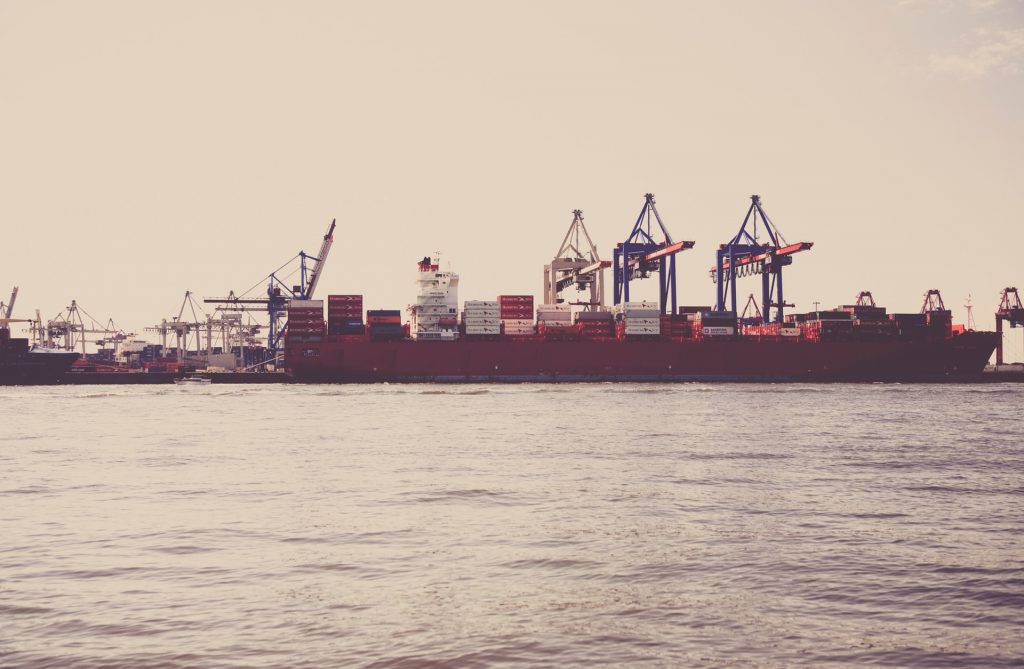 "Until Binfer, we believed that replicating business data across the open ocean causing us a headache was just a cost of doing business. We were able to roll out Binfer on our vessels within a matter of days, and completely remove the hassle of data replication."
Changing the way data is synced