Device to Device File Sharing API
Reliable. Robust. Effective.
A non-cloud based, device to device file transfer protocol. Binfer's protocol agnostic drop in solution is perfect for IoT, file transfer, and communication applications. Binfer has created a robust and reliable file sharing API.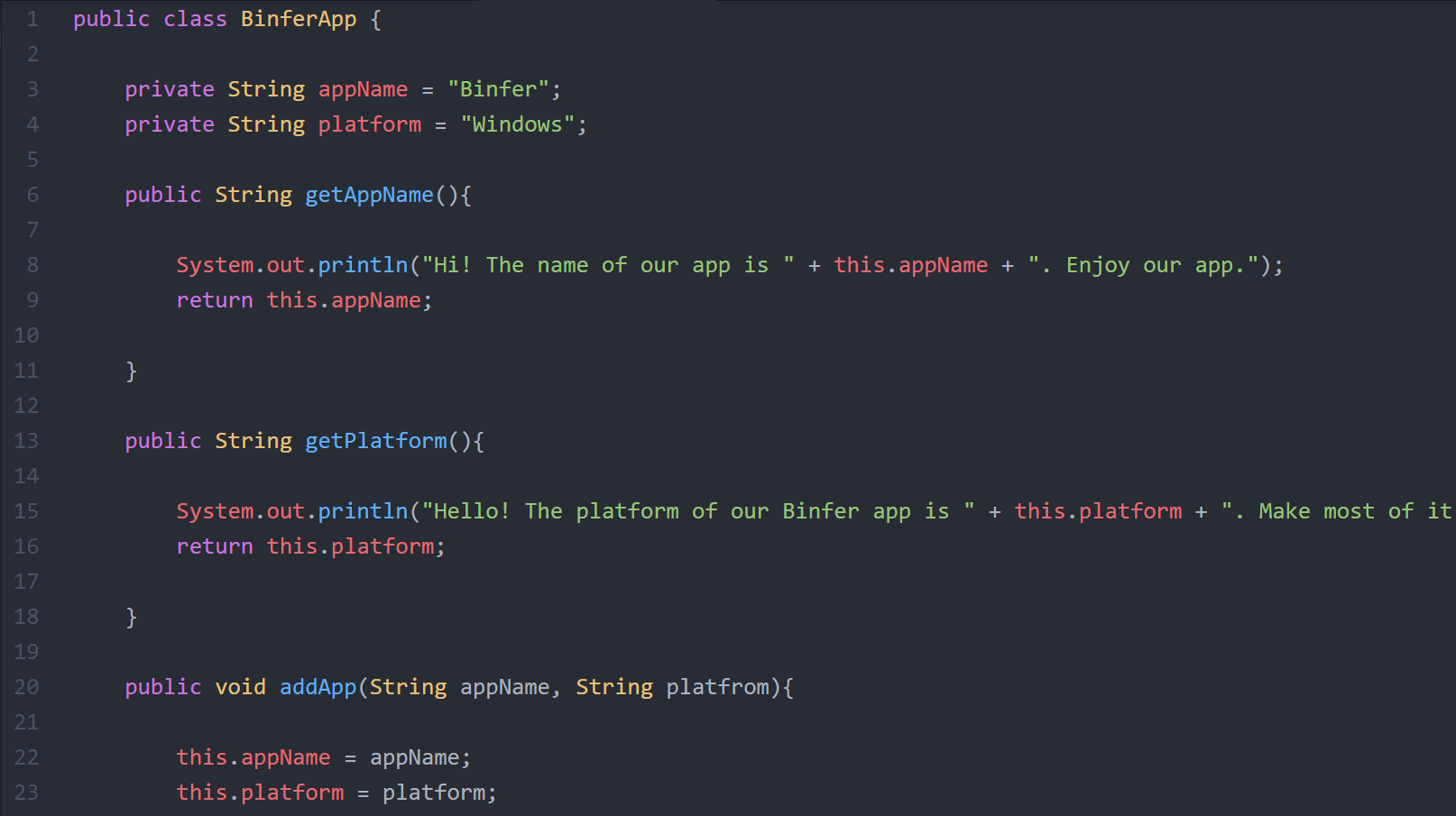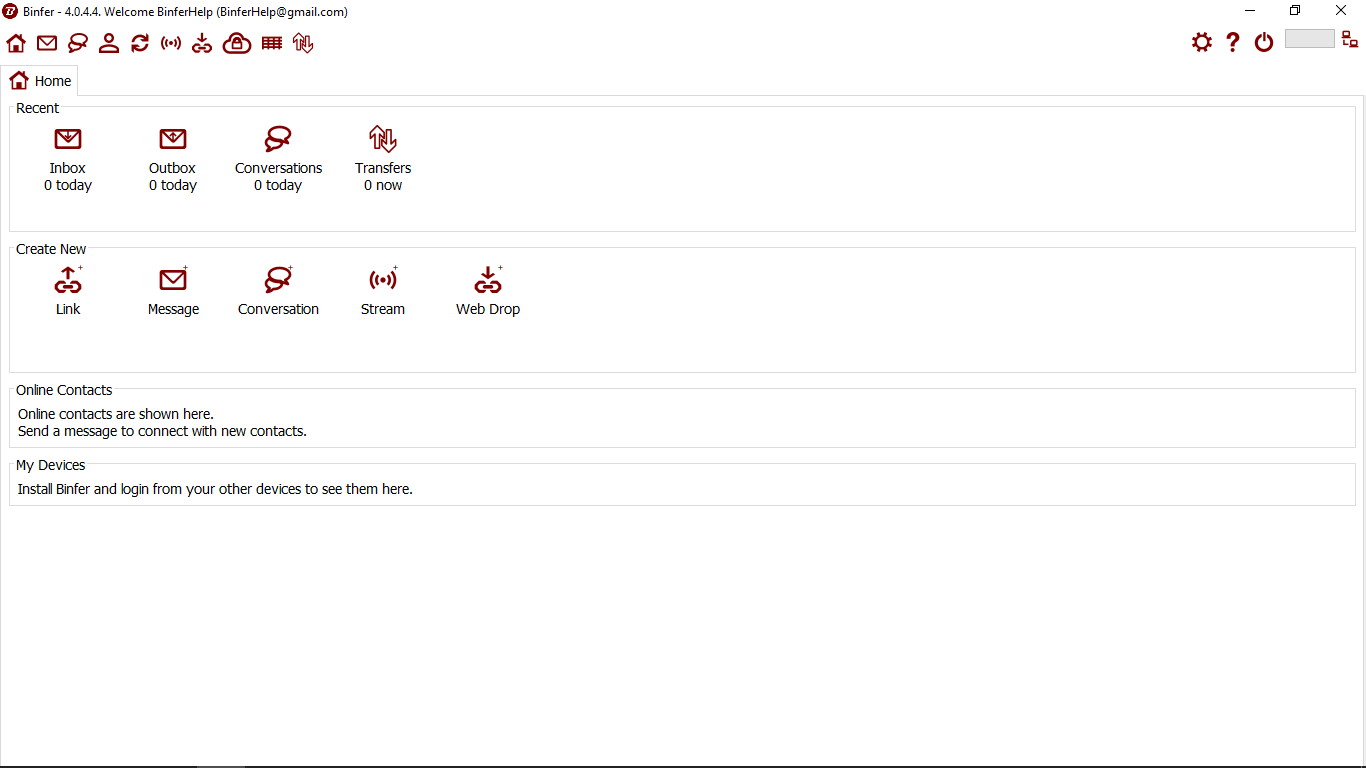 Binfer's revolutionary technology is the underlying magic on which you can send and receive data or communicate with anyone you'd like. 
Built on the Binfer's file sharing API, Binfer's Sync create mirrors of folders from device to device. This function can be used to backup and sync from many to one, one to many, or any other combination of synchronization imaginable.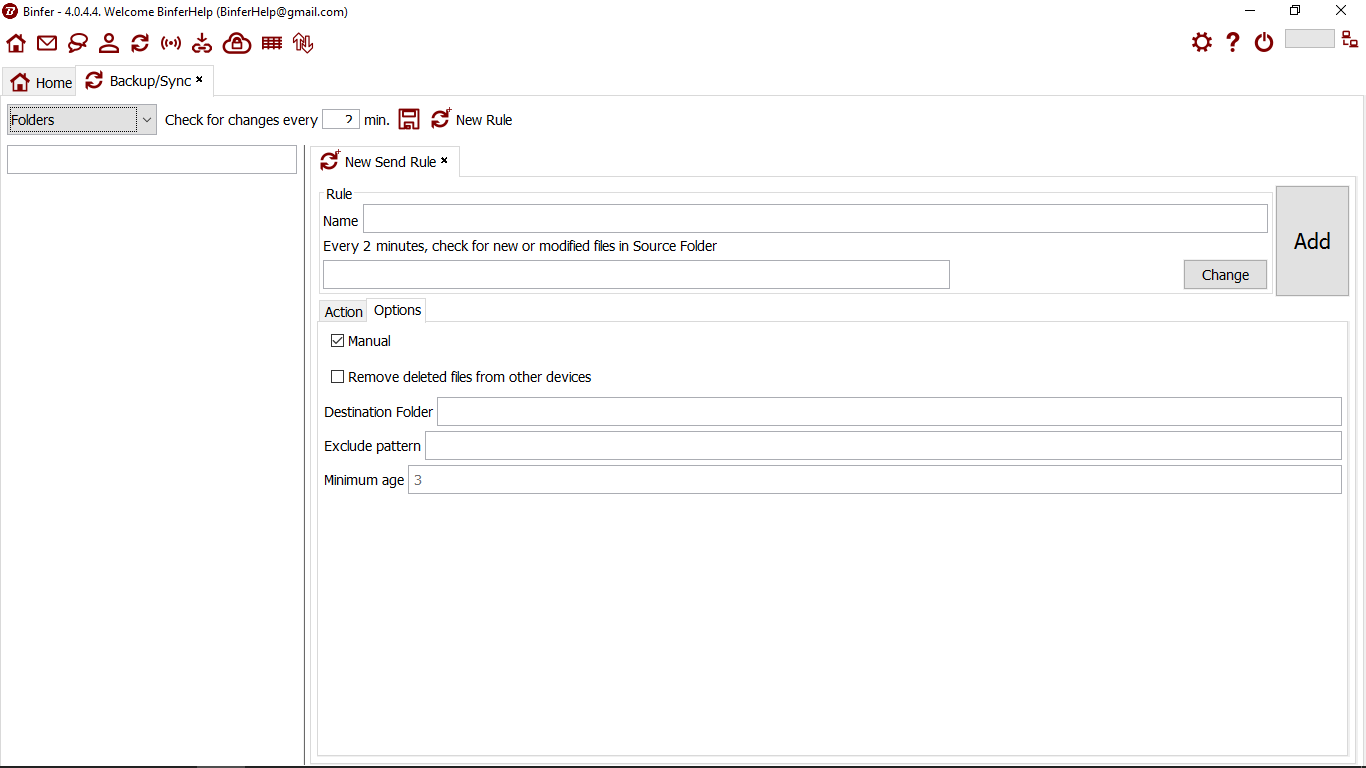 Changing the way data is moved