With Binfer's suite of tools, personal file sharing has never been easier. You can easily exchange files with anyone you'd like. By removing the file attachment barrier that other file transfer services impose, you can quickly share captured memories; from video files of a major event to 100's of photographs from the recent family vacation.
Binfer eliminates many steps that make file sharing a cumbersome process. All of your files can automatically be encrypted, compressed, and downloaded with the push of a button.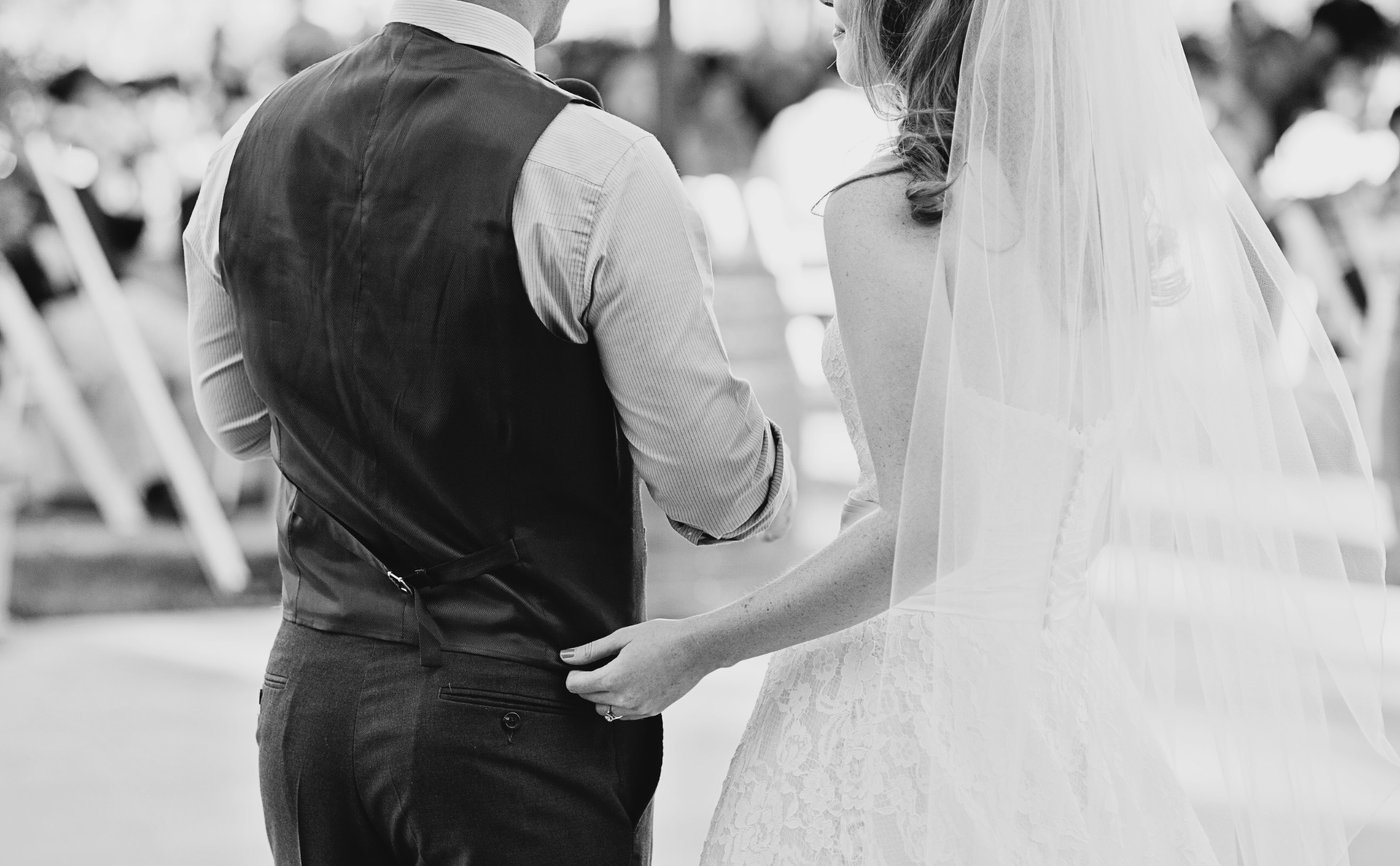 Binfer removes the barriers from file sharing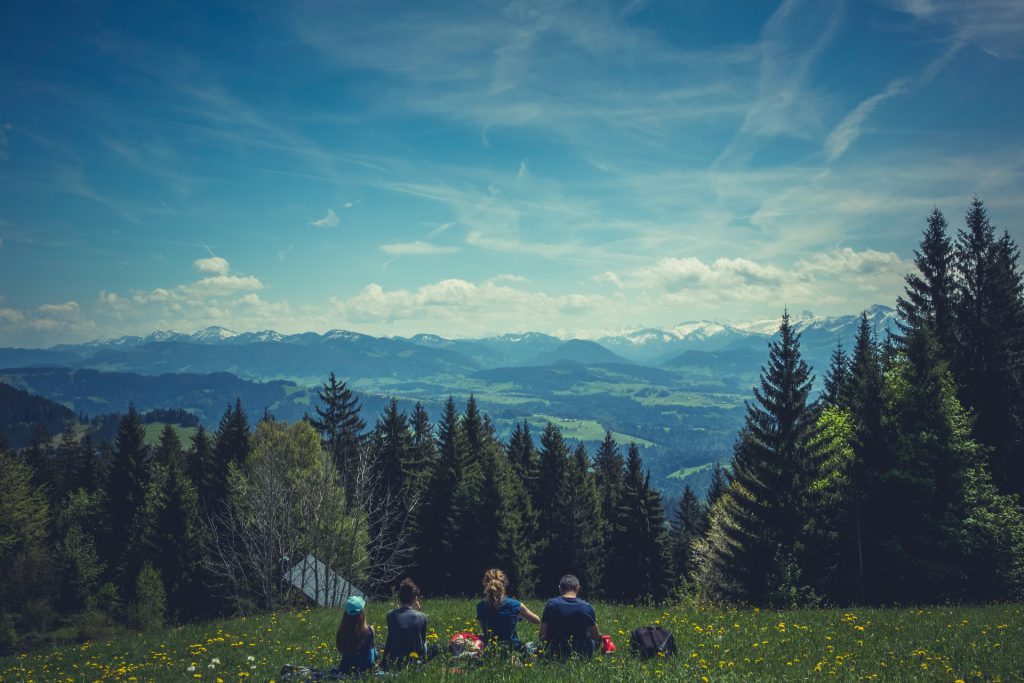 "Binfer is an easy way to send and receive videos or photos of important events. Whether it be weddings, get-to-togethers, or birthdays, Binfer is my default platform for sharing important files."
Recommended Binfer Products for Personal File Sharing

File Sharing
The File Sharing application allows you to easily send files, small and large, to anyone. No attachment restrictions, ever.

Web Drop
The web drop application allows you to easily receive large files from anyone with a simple drag and drop.
Binfer Moves Your Moments