Embed the Binfer platform in your system to transfer information securely between devices.
Binfer's platform can be easily, quickly and seamlessly integrated with existing applications to provide secure communication, file sharing, and synchronization capabilities.
1. Easy
Binfer's REST based API's provide a painless and easy way to add secure communication and data transfer capabilities to an existing application. Expanding and enhancing existing solutions is fast, leading to additional revenue potential
2. Secure
All data is kept within the control of the customer and nothing is ever stored with Binfer or third party servers. Customers will appreciate the enhanced security and reliability that Binfer will add to the existing solutions.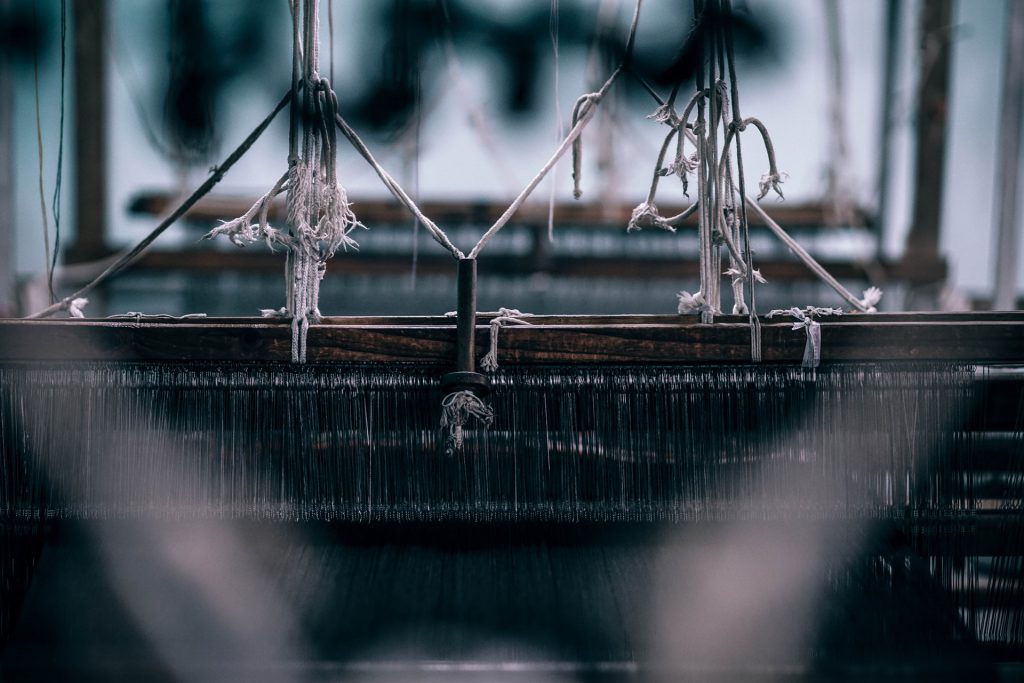 With Binfer's superior data transfer, sync and communication technology, OEM partners can expect the following benefits:
Reduce time to market with an easy to use platform and API.

Lower cost of development and maintenance by eliminating the need to implement a home grown communication stack.

Provide a competitive edge with a differentiated solution.

Expanded portfolio with additional revenue avenue.
Let's start the discussion