Mobile to desktop file sharing
Transfer Photos From Your Phone To Your Computer
Tina took hundreds of pictures at her family Thanksgiving gathering- Grandparents and Grandchildren, Aunts and Uncles, Cousins and Siblings – it was truly a memorable day. But now her phone is out of storage space. She needs to find a straightforward and private way to get the files off of her phone, and onto her laptop where she can process and organize them.  Tina is looking for best possible way to transfer photos from her mobile to her pc.  
Tina needs a way to move pictures from her phone to her computer and wants to make sure that the family photos remain private. She is reluctant to use a cloud-based file sharing service because these are family photos, and she does not want them visible on public social networks.
Tina is an extremely busy person, so she needs to find a way to get these files moved over automatically, while she focuses on another task.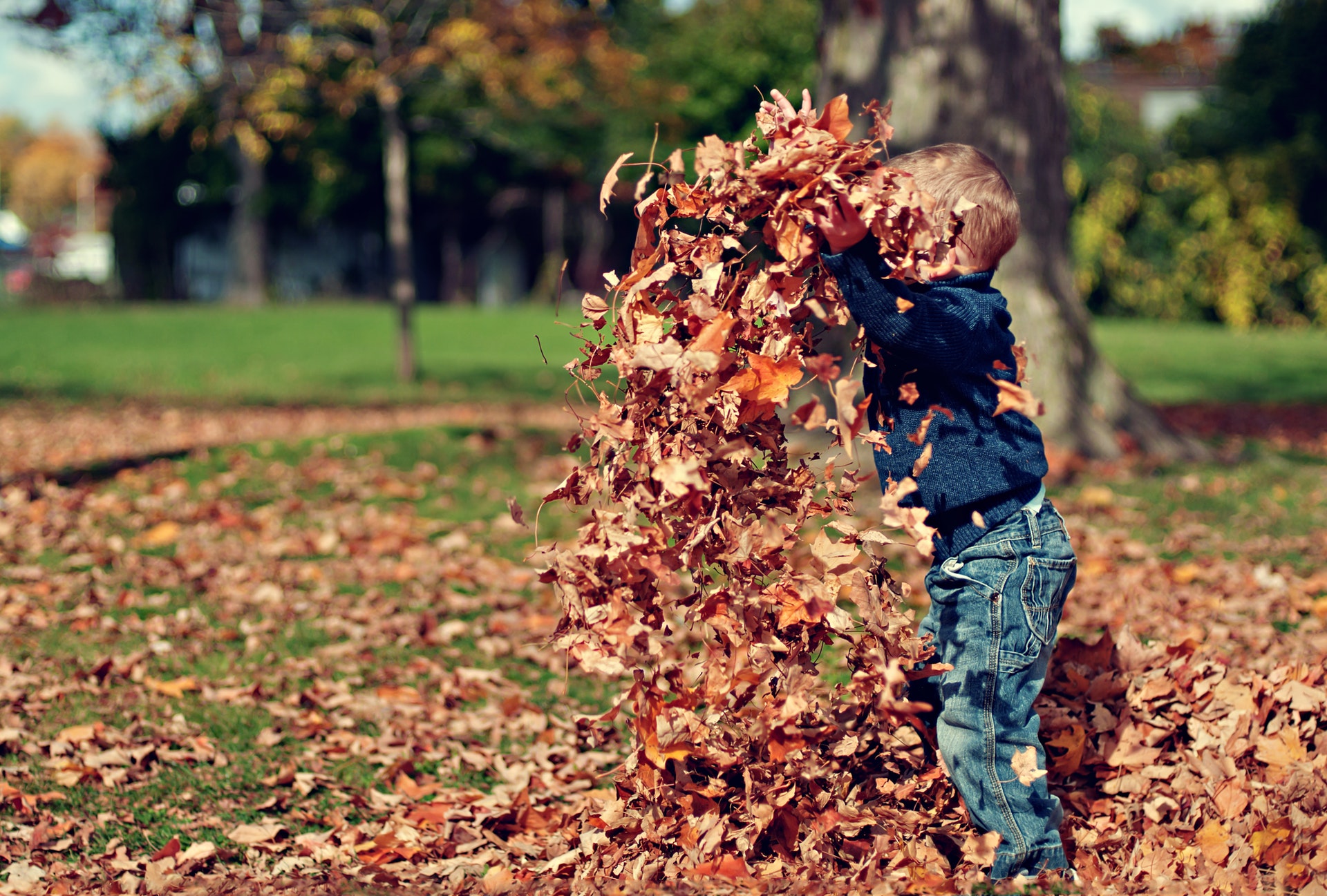 After some searching online, Tina discovers Binfer. She finds out that Binfer uses Direct Device-to-Device technology, meaning her pictures are never exposed.
Binfer makes this easy, as all she has to do is create a 'Web Drop' link from her home computer, go to the Web Link in her phone browser, and then drop the files from her phone into the screen. All of the photos appear fast and organized on her home computer in a flash. Binfer makes it easy to transfer photos from you phone to your computer. 
Tina made the whole family happy at the next family gathering when she had a pile of photo albums ready to share! 
Give The Best Mobile To PC File Transfer Tool A Try