An All In One Secure Communication Platform
Your simple, fast, and secure communication tool
Binfer is more than a file transfer software. It is also a secure communication tool.  With the communication product in the Binfer suite, you can communicate with friends, colleagues, or business partners. All forms of communication, text or file based, will only occur between the intended parties. It is well suited for:
1. Private communication  
2. Communication infrastructure cost savings
Traditional email and chat applications store messages on a central server and then forward them to the intended recipients. The copies may be retained on multiple servers. Binfer moves your files directly to the receiver's device ensuring that whatever you are sharing remains private and secure. 
Binfer chat and email are serverless. The messages are not stored anywhere and are transferred encrypted to the intended recipient. For businesses, there is an additional saving by needing to maintain fewer servers. 
Send secure messages using a simple email-like interface. Little to no learning curve. If you have ever sent email, the Binfer messages feature will be very familiar.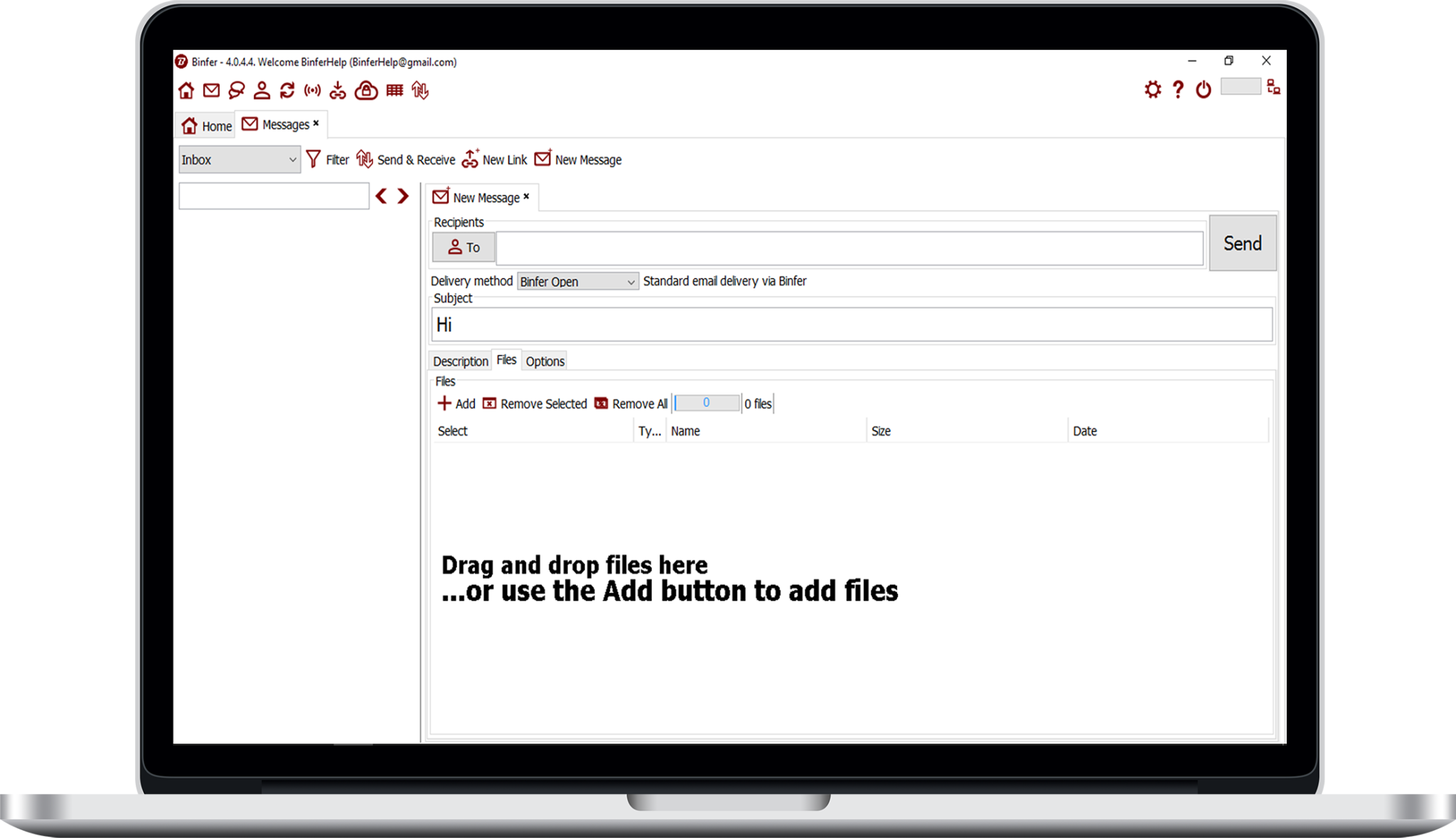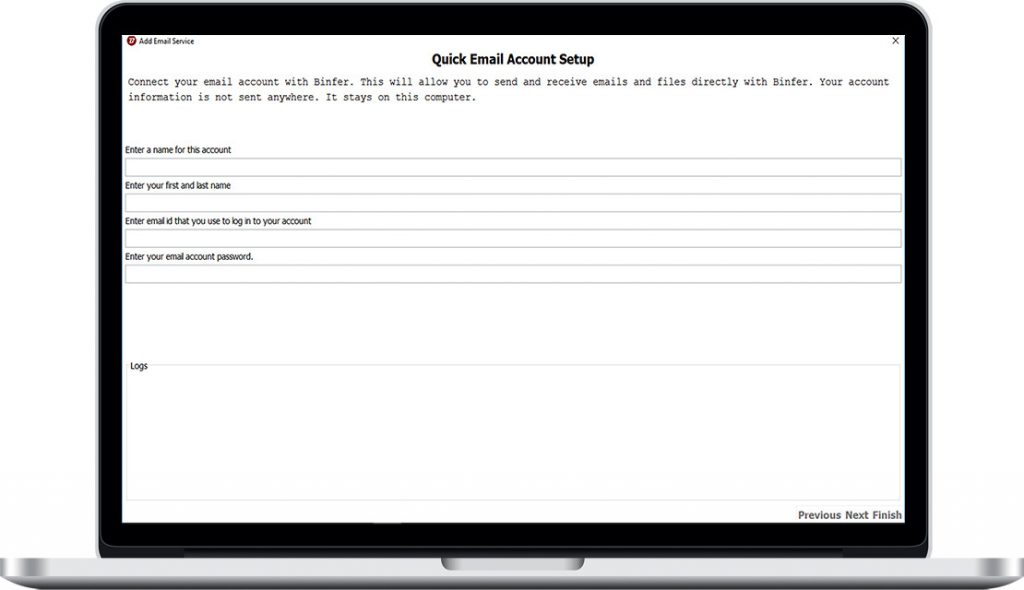 Integrate any email service (Gmail, Yahoo, etc) into Binfer to securely communicate with anyone. 
Unlike other chat apps, Your chat messages are never stored anywhere. Rest assured knowing that your information will never be leaked.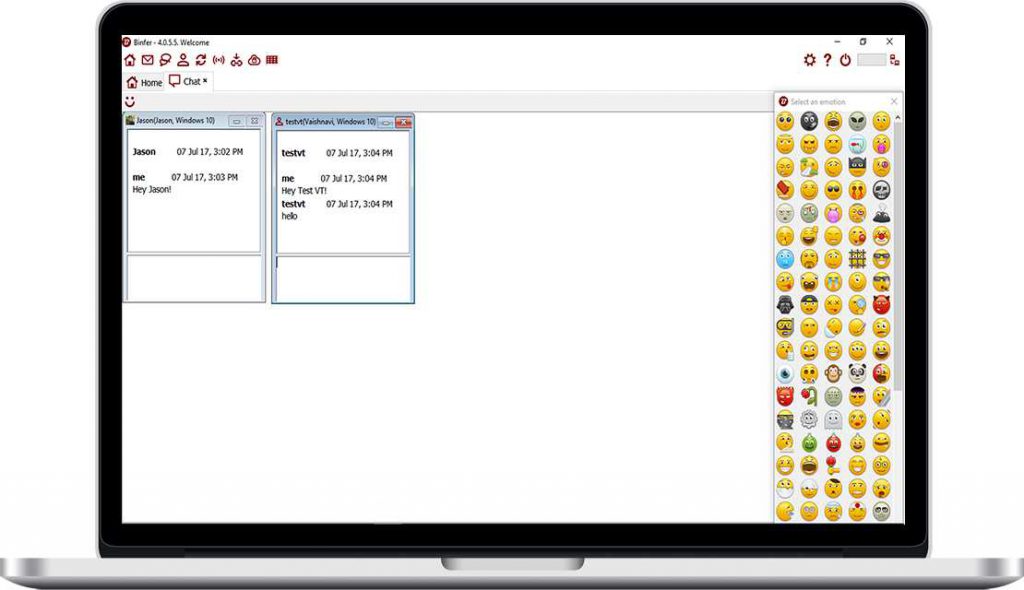 Binfer's revolutionary tool will:
Make secure communication as easy as pushing a button
Eliminate concerns of third parties hacking or replicating your data
Raise your level of security, without changing your workflow
Changing the way we communicate