Share and synchronize large projects
From the inception of a project to it's completion, information is exchanged constantly. Binfer's tools help to make the back and forth of data swapping quick and simple.
Binfer offers many tools that can benefit parties in every level of the project, from BIM engineers, to architects, to contractors. We've got you covered.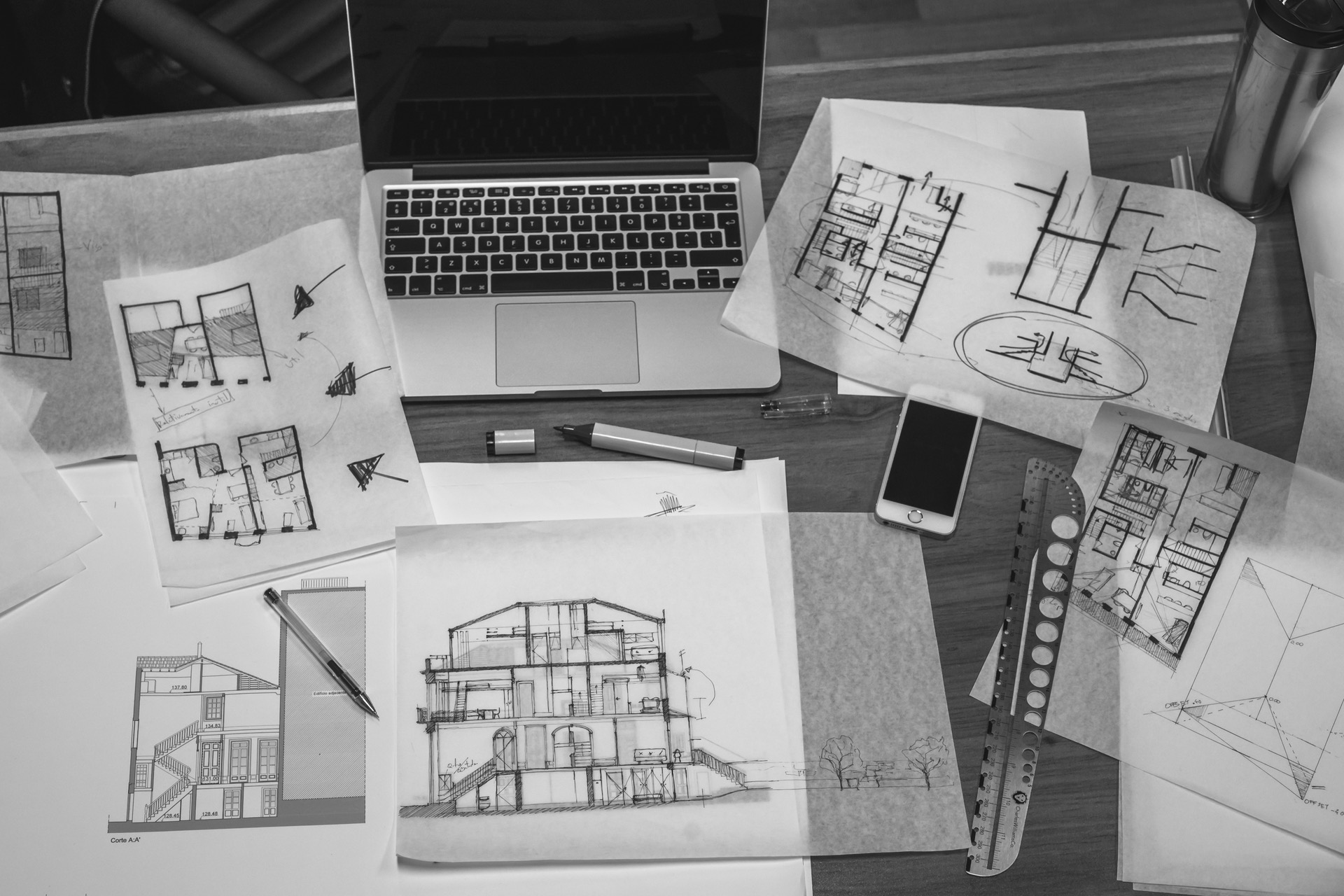 Project Communication Automated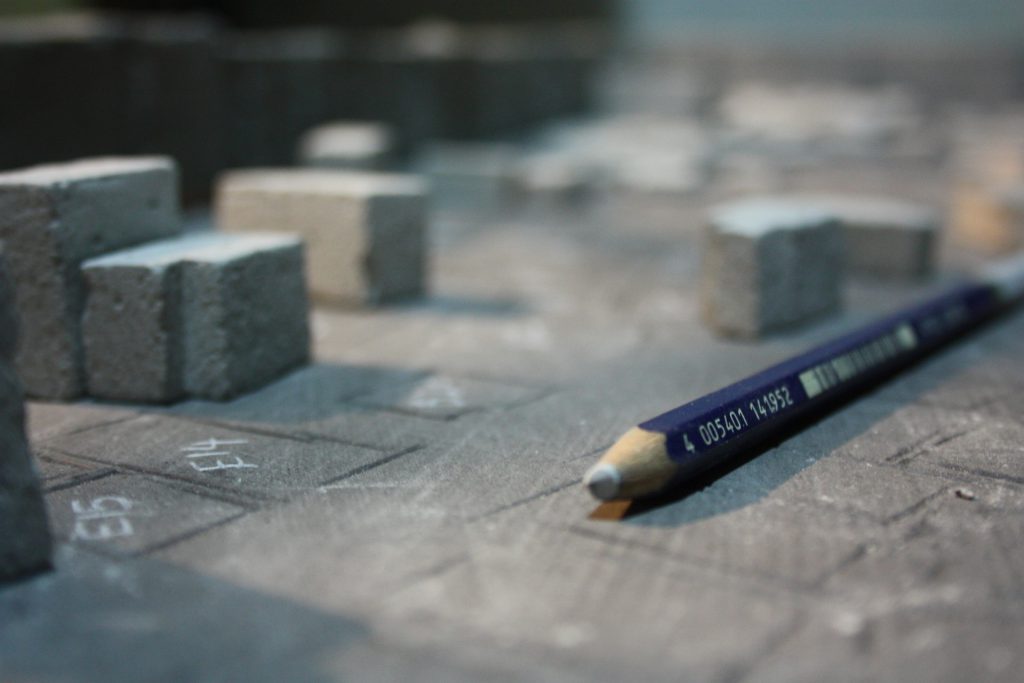 "The application is direct, intuitive, and simple."
Recommended Binfer Products for AEC

File Sharing
The File Sharing application allows you to easily send files, small and large, to anyone. No attachment restrictions, ever.

Sync
Binfer's Backup/Synchronization is perfect for synchronizing projects from subcontractors to BIM's without all the back and forth.
Binfer Moves Your Designs