secure and private collaboration
William and Annie are Investment Bankers working together on a potential merger. Unfortunately, William is based in Atlanta and Annie is based in San Francisco. They both have very sensitive financial data of their clients, and need a way to send the files back and forth, and have a conversation right away to determine the best path forward. Due to the nature of their conversation, William and Annie seek a robust private collaboration and communication platform. 
William and Annie need to share ultra-sensitive files and have a discussion around the finer points of the documents. They are reluctant to use a cloud-based file sharing service because there is highly sensitive client data on their devices, and their firms' reputations depend on a high level of confidentiality. They also considered buying a private data room, but this would cost thousands of dollars and would be incredibly complex.
Time is of the essence, so they need to find a tool with the highest security that they can set up within minutes.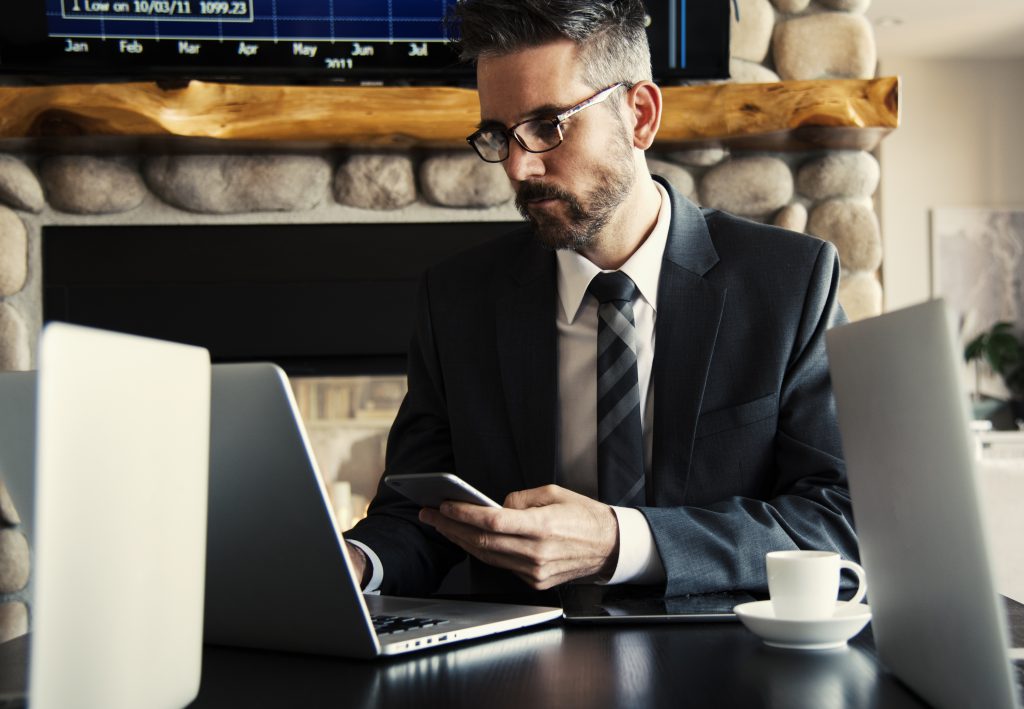 William asked his IT Director to find a service that could do three things well:
1) Send data with the highest level of security 
2) Have a simple setup so they can communicate within minutes
3) Allow for organized and private collaboration, so they can each find notes and comments on the documents easily
Fortunately, William's IT team knew about Binfer; the only service that solved all 3. Binfer allows William to set up a direct VPN-like tunnel between his and Annie's device within seconds. The sensitive client files move directly from William's device to Annie's device, and vice versa, while never being stored on any third party server.
Finally, the conversation is organized and time-stamped so it is very easy for William and Annie to go back and review the files and comments which they have shared.
William was able to set up a secure and direct connection within minutes. Critical days were saved- allowing William and Annie to get the deal done.
Give The Best Private Collaboration Tool A Try