Directly transfer files, chat, and sync
Binfer has created a variety of applications that allow you to take back control. Whether it be secure communication, large file transfer, or device to device synchronization, Binfer offers you advantages that other services cannot.

Sending and receiving, simplified
No maximum file attachment size.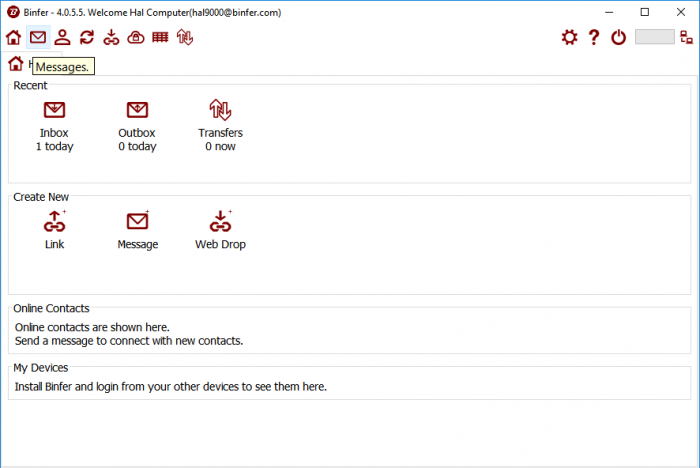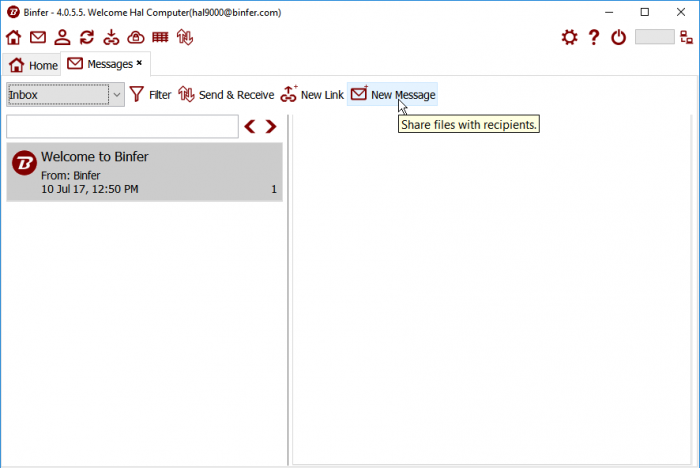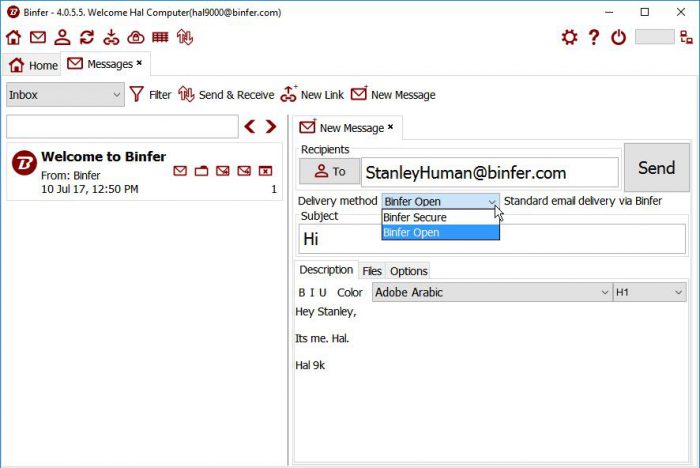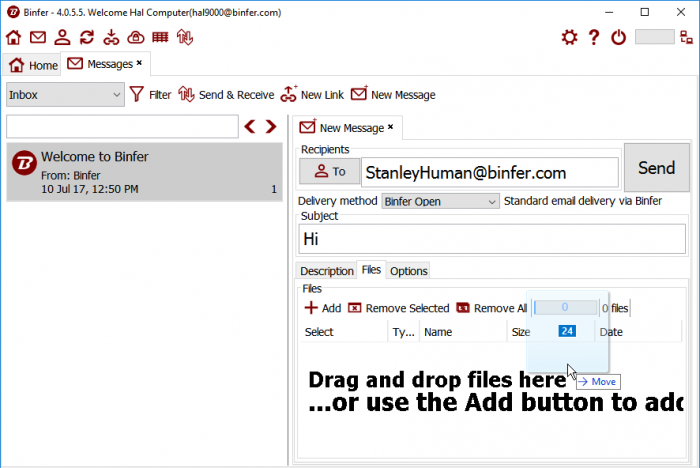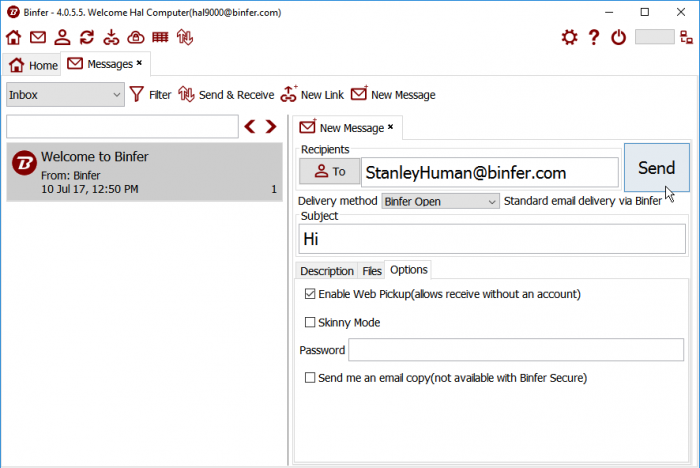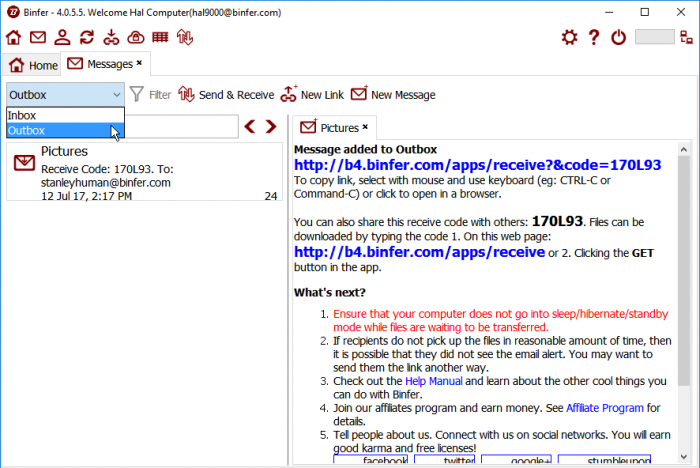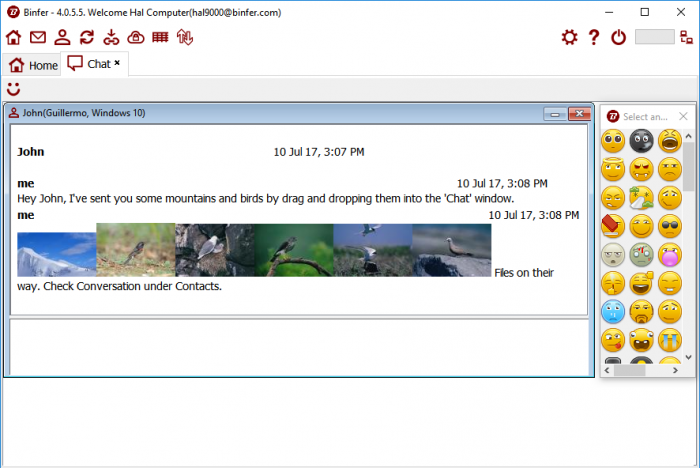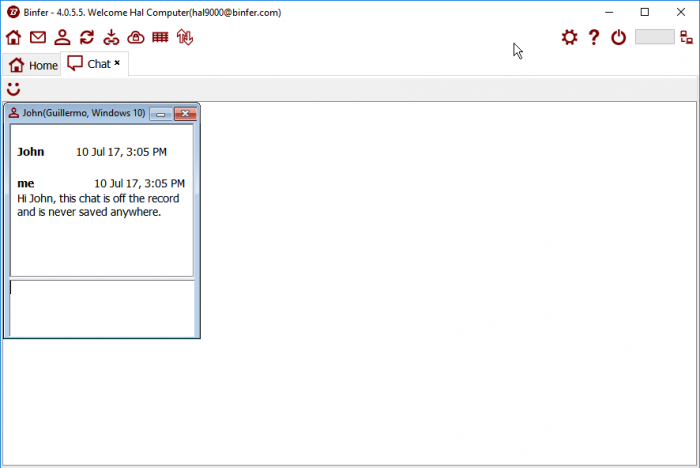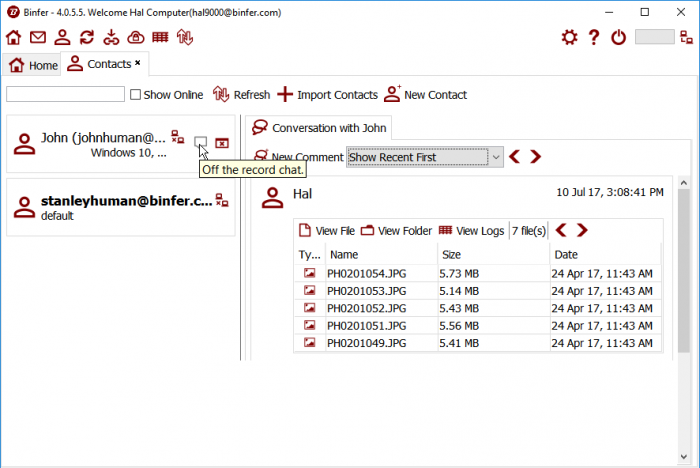 Experience the world's most advanced secure chat software.
Your personal and direct drop box
All in one mighty widget.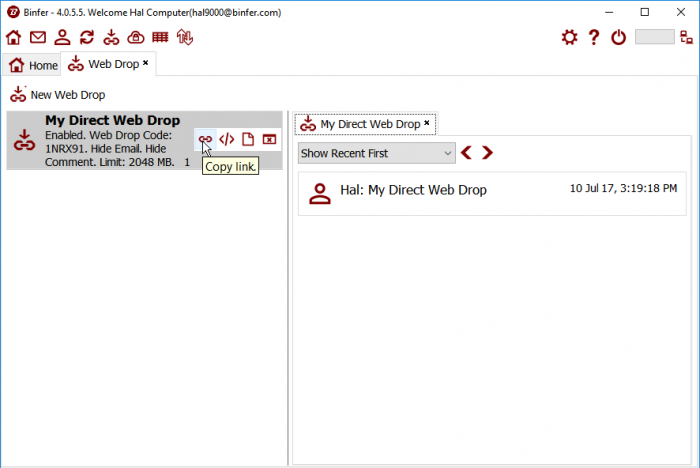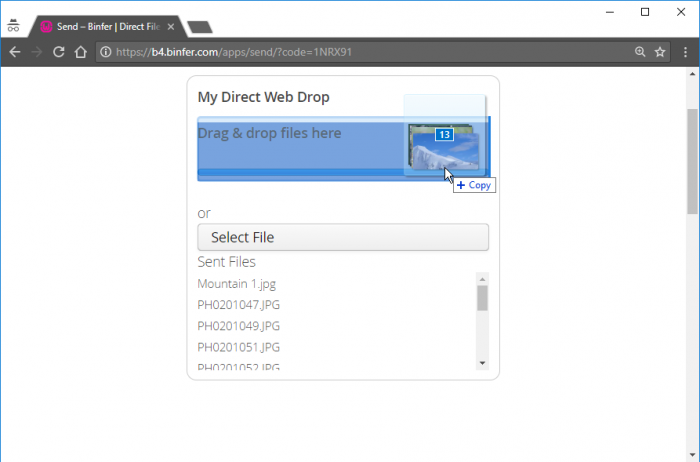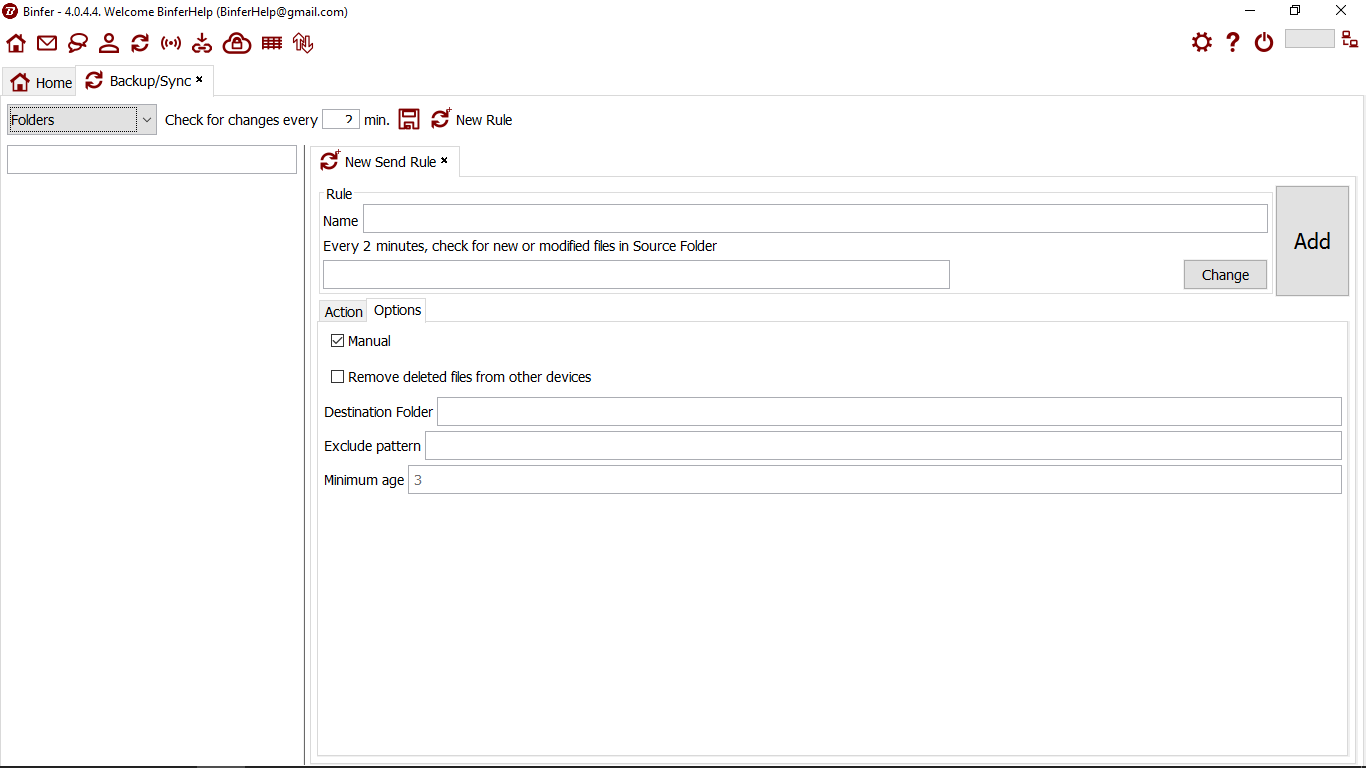 Synchronization on your terms
Binfer's most powerful back office solution.
Effortless network management
Powerful admin controls over your network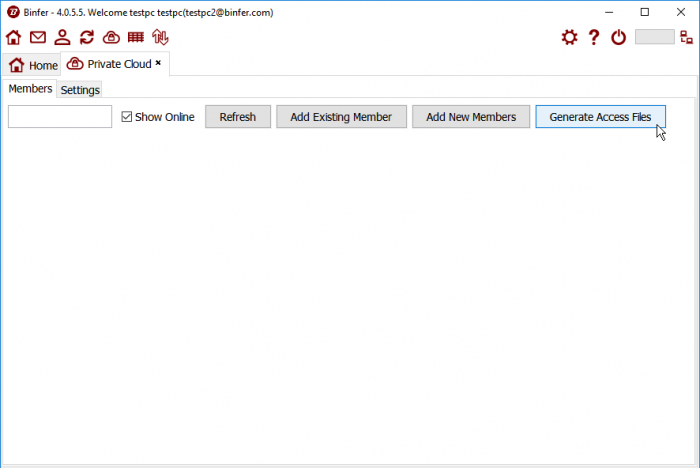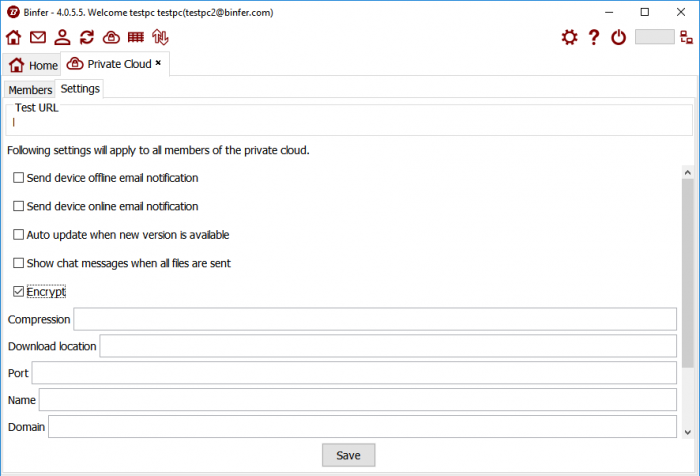 Ready to make Binfer work for you?
Sending information should be fast, secure, and easy.