File Sharing for Transportation Logistics
Reliable. Global. Connected.
From the middle of the ocean to 30,000 feet in the sky, transportation companies need to be sharing data constantly. Even in the most unreliable environments, data must be received in a location where it can be easily processed. Binfer's tools make file sharing for transportation logistics feel like it's coming from the same room. 
Binfer offers many tools that can get your data where it needs to go. No matter what, we've got you covered.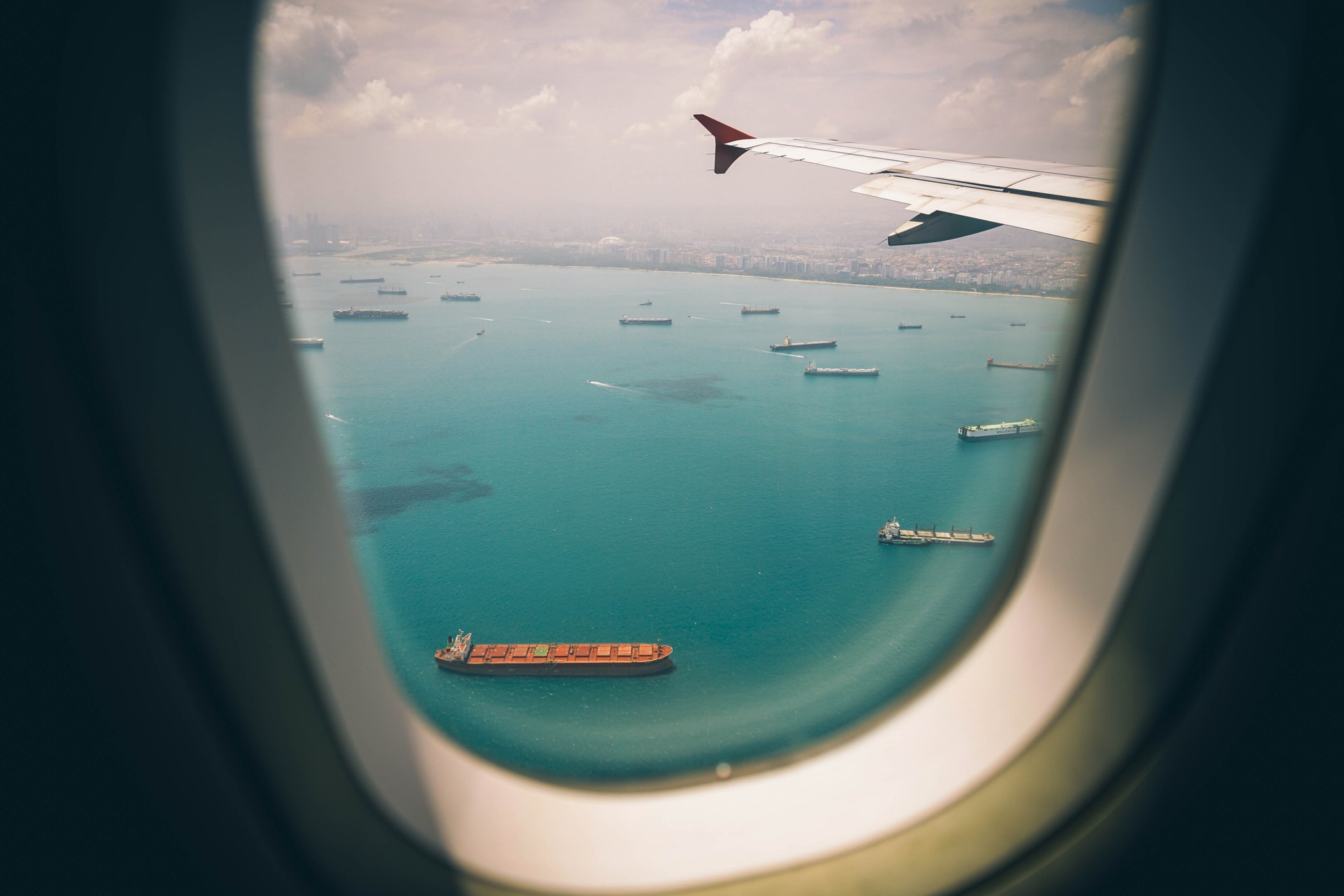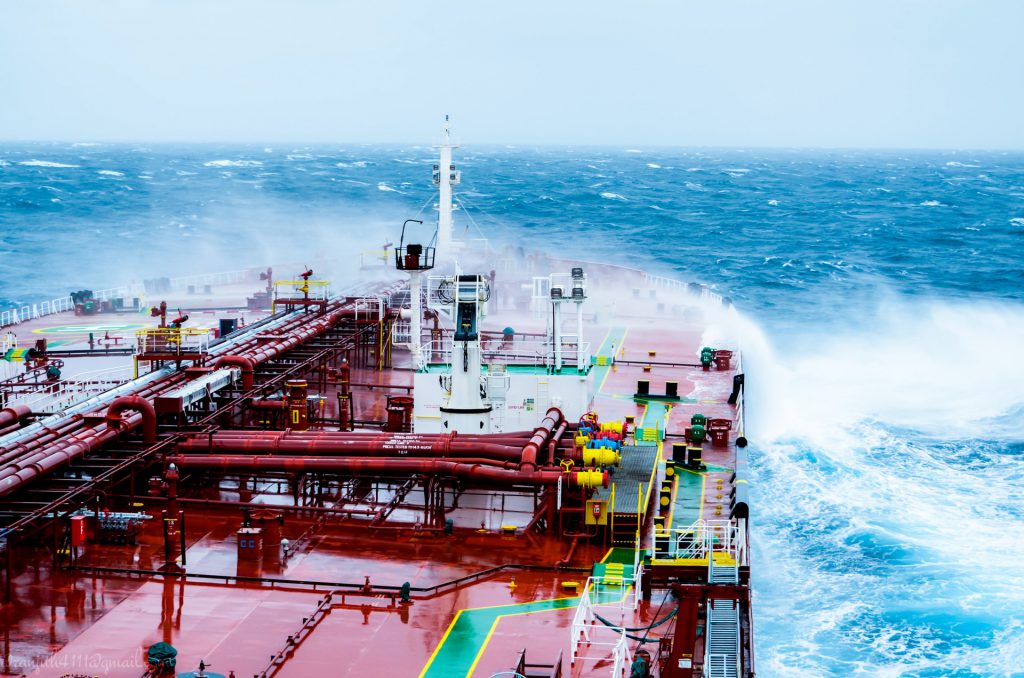 "Until Binfer, we believed that replicating business data across the open ocean causing us a headache was just a cost of doing business. We were able to roll out Binfer on our vessels within a matter of days, and completely remove the hassle of data replication."
Recommended Binfer Products For Logistics
You Move the World, Binfer Moves Your Data